Copyright Ernesto Blanco Calcagno/www.airpressman.com Nuevos asientos eyectables para la flota de Cessna A-37B Dragonfly de la Fuerza...
El día que Airpressman se encuentra con la aeronave utilizada en la película "Viven" (Alive).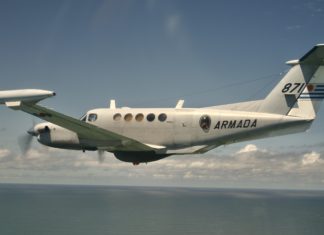 La operación del B-200T - primer Super King Air armado del mundo - por la Aviación Naval Uruguaya.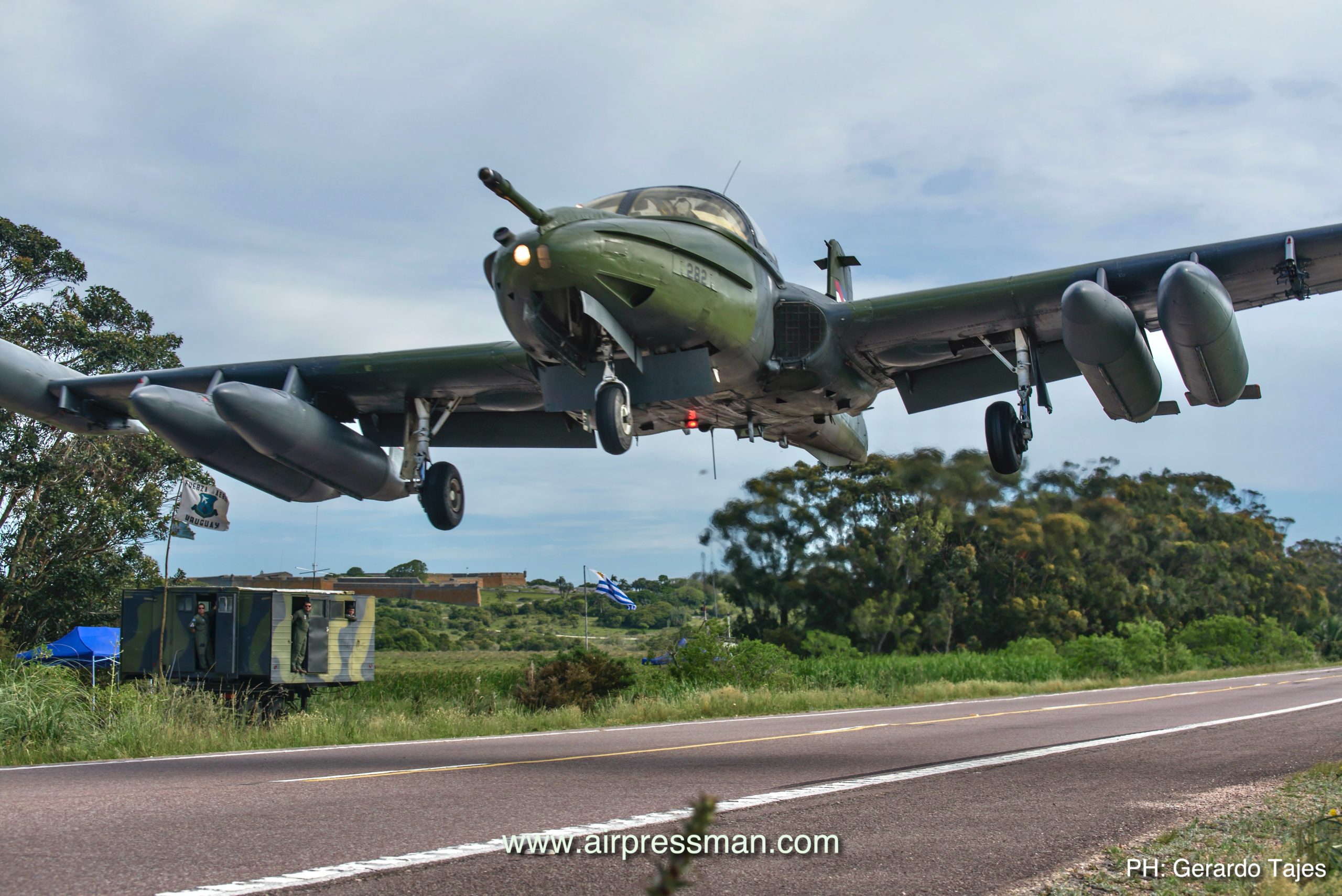 Airpressman informa sobre el despliegue y operaciones de reactores de ataque Cessna A-37B en rutas del este de Uruguay.
A Fuerza Aérea Uruguaya (Uruguayan Air Force - FAU) C-130B deploys to the White Continent to assist a brother!