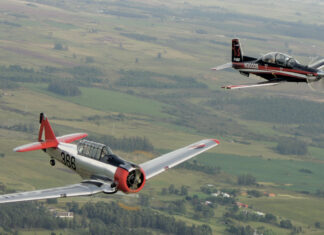 The Texan II meets its grandad...in Uruguay!
Please see our feature: Turbo & piston trainers: "Texan II visit to Uruguay". Por favor vea nuestra nota "Turbos & pistón: El Texan II visita Uruguay".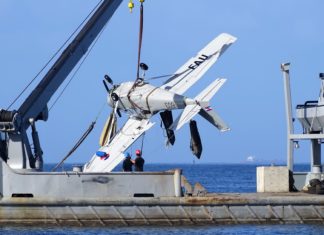 During the afternoon of February 2, 2018, whilst returning from an operational flight a  Fuerza Aérea Uruguaya  (FAU - Uruguayan Air Force) single engine...