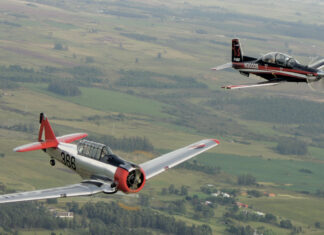 The Texan II meets its grandad...in Uruguay!
The Israeli Air Force displays its fleet over its Mediterranean shoreline!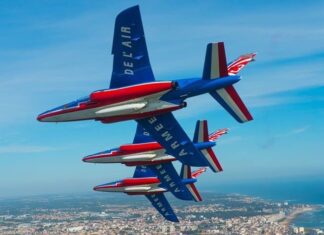 The French Air Force aerobatic team visits Argentina!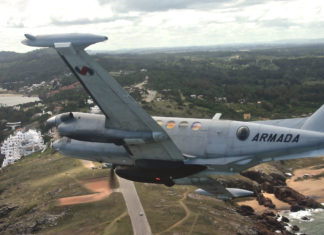 Ernesto Blanco Calcagno flies on this Maritime Patrol aircraft, the only armed Super King Air in the World! A large arcade of images of this iconic maritime patrol turboprop aircraft, flagship of the Uruguayan Navy.