This post is also available in: Español (Spanish)
Please see our feature: Turbo & piston trainers: "Texan II visit to Uruguay". Por favor vea nuestra nota "Turbos & pistón: El Texan II visita Uruguay".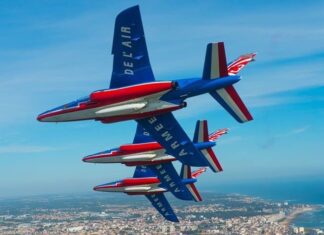 The French Air Force aerobatic team visits Argentina!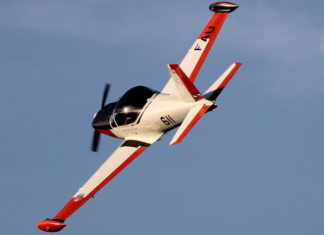 Ernesto Blanco Calcagno flies this Italian built trainer, Alenia/Aermacchi SF-260EU, much loved as a military trainer © Copyright Ernesto Blanco Calcagno/www.airpressman.com "Do you want to do...
By Ernesto Blanco Calcagno/Copyright Airpressman.com (Images courtesy of pilotoviejo.com) Image courtesy of Pilotoviejo. It was a glorious autumn morning, with clear, deep blue skies and a warming...
New seat for an old jet: The Martin Baker Mk-8 on the A-37B Dragonfly.