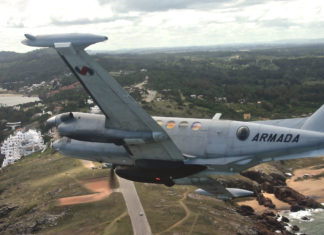 Ernesto Blanco Calcagno flies on this Maritime Patrol aircraft, the only armed Super King Air in the World!
A Fuerza Aérea Uruguaya (Uruguayan Air Force - FAU) C-130B deploys to the White Continent to assist a brother!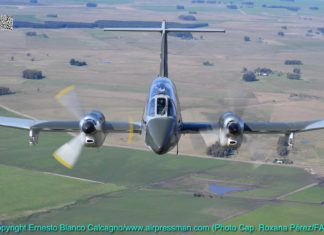 Copyright Ernesto Blanco Calcagno/www.airpressman.com En el día del aniversario de la Aviación Militar y Día de la Fuerza Aérea Uruguaya...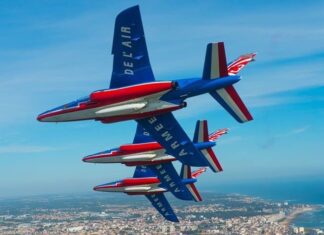 The French Air Force aerobatic team visits Argentina!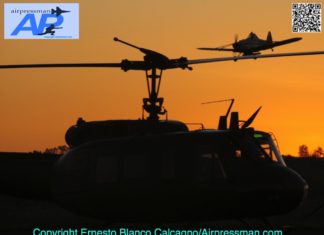 Durante el verano de 2005 Uruguay vivió el peor incendio forestal de su historia, esta es la historia de ¡cómo fue vencido!