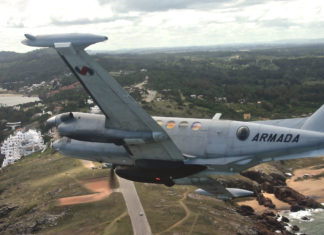 Ernesto Blanco Calcagno flies on this Maritime Patrol aircraft, the only armed Super King Air in the World!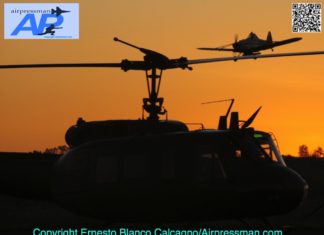 FIREFIGHTING IN URUGUAY (Main Feature Image: Copyright Cortéz) By Ernesto Blanco Calcagno/Airpressman.com The naval Westland Wessex HC MK II was hovering over the Atlantic Ocean at 25...
Ernesto Blanco Calcagno describe como la Armada Uruguaya, utilizó este helicóptero de construcción alemana -cazador de blindados - en misiones navales.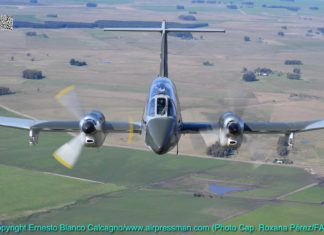 Copyright Ernesto Blanco Calcagno/www.airpressman.com The official retirement from service of the type from the Fuerza Aérea Uruguaya (FAU - Uruguayan...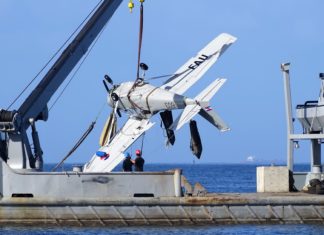 During the afternoon of February 2, 2018, whilst returning from an operational flight a  Fuerza Aérea Uruguaya  (FAU - Uruguayan Air Force) single engine...