Copyright Ernesto Blanco Calcagno/www.airpressman.com Nuevos asientos eyectables para la flota de Cessna A-37B Dragonfly de la Fuerza...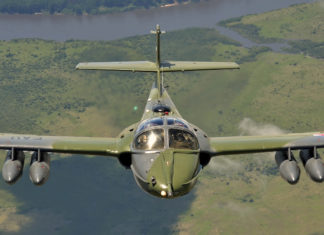 Un joven aerotécnico realiza una comprobación en vuelo junto a un piloto de prueba en un reactor de ataque Cessna A-37B "Dragonfly" .
A Fuerza Aérea Uruguaya (Uruguayan Air Force - FAU) C-130B deploys to the White Continent to assist a brother!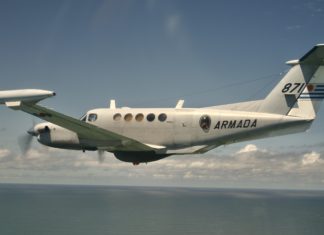 La operación del B-200T - primer Super King Air armado del mundo - por la Aviación Naval Uruguaya.