New seat for an old jet: The Martin Baker Mk-8 on the A-37B Dragonfly.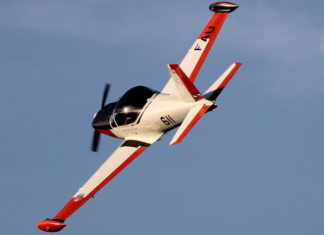 Ernesto Blanco Calcagno flies this Italian built trainer, Alenia/Aermacchi SF-260EU, much loved as a military trainer Copyright Ernesto Blanco Calcagno/www.airpressman.com "Do you want to do some...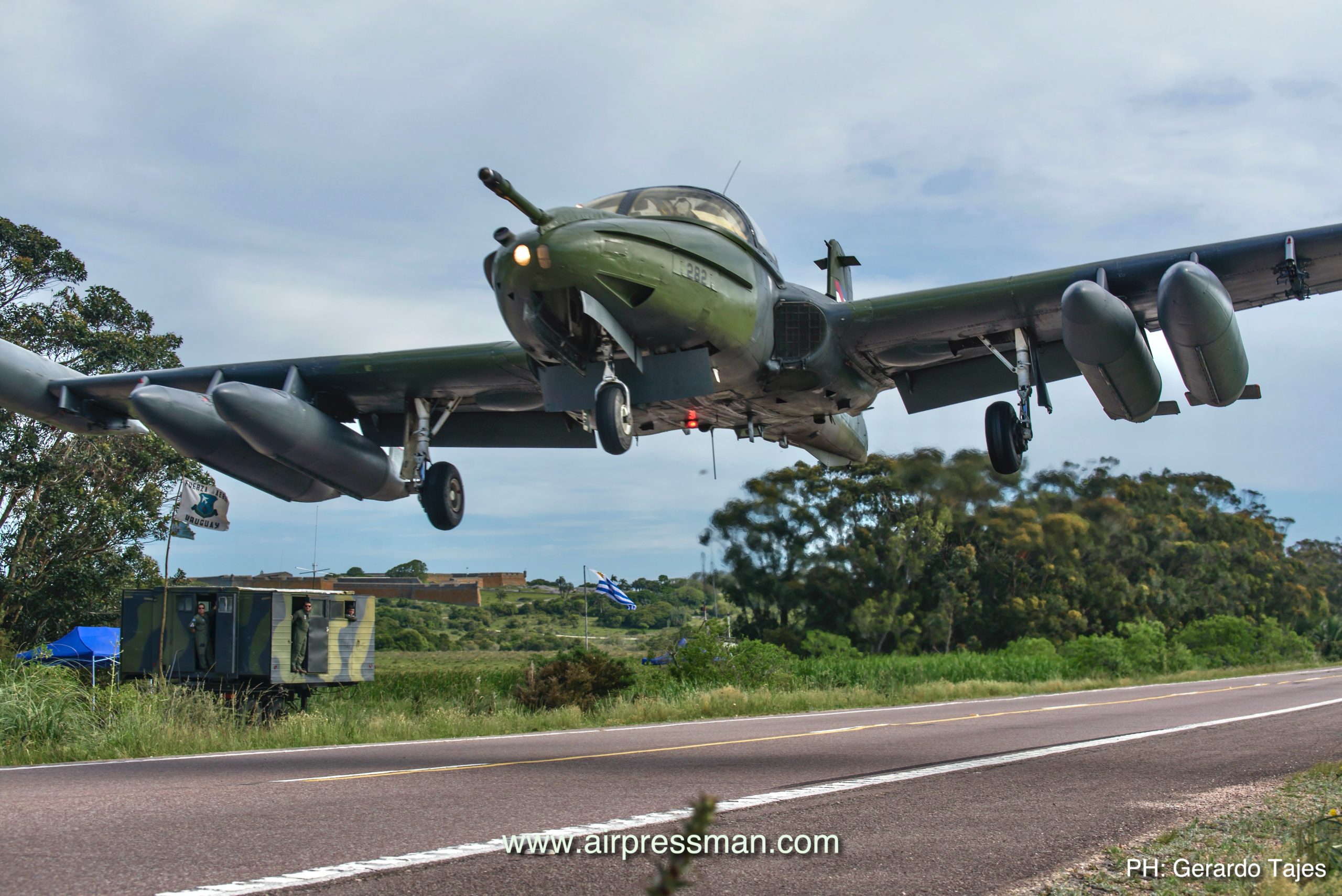 Airpressman reports from a roadside where the Uruguayan Air Force deployed A-37B Dragonfly jets.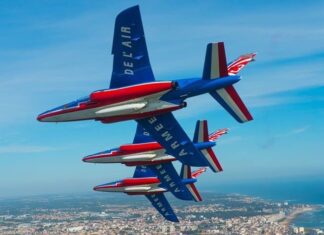 The French Air Force aerobatic team visits Argentina!
Copyright Ernesto Blanco Calcagno/www.airpressman.com Copyright Ernesto Blanco Calcagno/www.airpressman.com