La escuadrilla aerobática de la Fuerza Aérea Francesa visita la capital Argentina!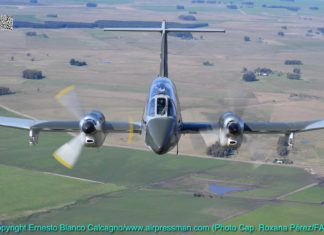 Copyright Ernesto Blanco Calcagno/www.airpressman.com The official retirement from service of the type from the Fuerza Aérea Uruguaya (FAU - Uruguayan...
The Israeli Air Force displays its fleet over its Mediterranean shoreline!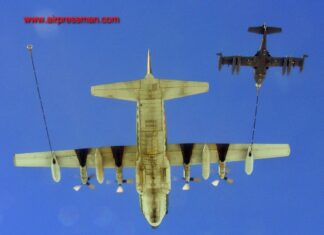 Ernesto Blanco Calcagno obtiene una perspectiva de primera mano sobre cómo la Fuerza Aérea Uruguaya realiza el reabastecimiento de combustible aire-aire e interceptaciones aéreas!