A Fuerza Aérea Uruguaya (Uruguayan Air Force - FAU) C-130B deploys to the White Continent to assist a brother!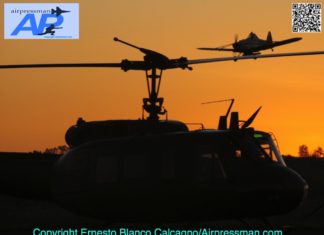 FIREFIGHTING IN URUGUAY (Main Feature Image: Copyright Cortéz) By Ernesto Blanco Calcagno/Airpressman.com The naval Westland Wessex HC MK II was hovering over the Atlantic Ocean at 25...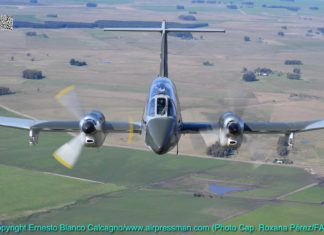 Copyright Ernesto Blanco Calcagno/www.airpressman.com En el día del aniversario de la Aviación Militar y Día de la Fuerza Aérea Uruguaya...