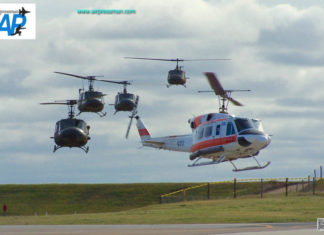 Ernesto Blanco Calcagno (Airpressman) analiza y describe la operación del único escuadrón de alas rotativas, de la Fuerza Aérea Uruguaya.
The Israeli Air Force displays its fleet over its Mediterranean shoreline!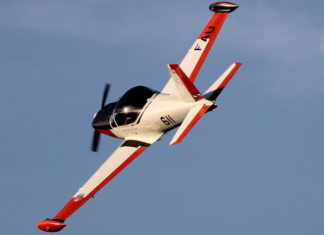 Ernesto Blanco Calcagno flies this Italian built trainer, Alenia/Aermacchi SF-260EU, much loved as a military trainer Copyright Ernesto Blanco Calcagno/www.airpressman.com "Do you want to do some...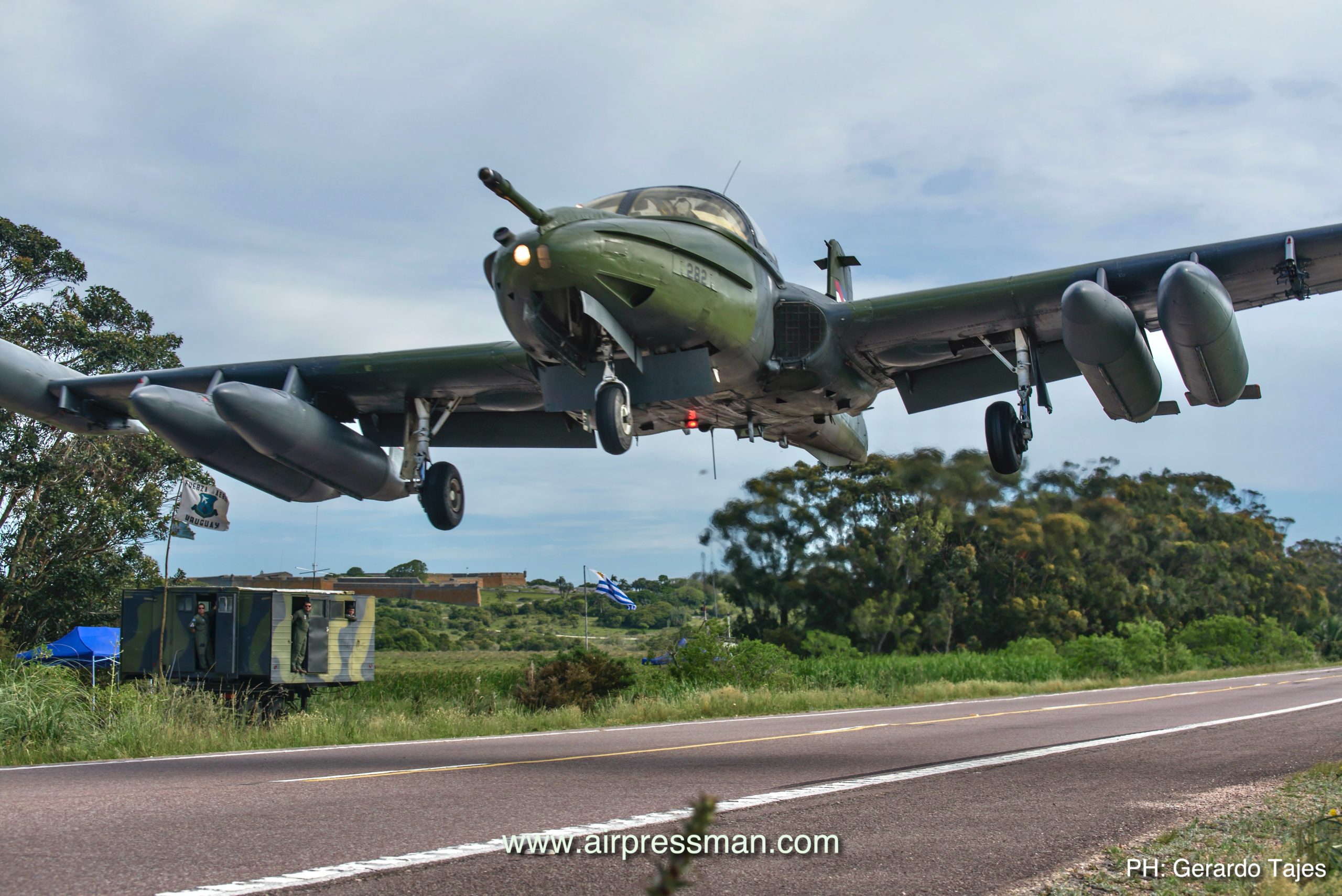 Airpressman reports from a roadside where the Uruguayan Air Force deployed A-37B Dragonfly jets.