After our feature about the visit of the modern Beechcraft Textron Aviation T-6C Texan II to Uruguay and its formation flight with a veteran AT-6D of the Fuerza Aérea Uruguaya (Uruguayan Air Force – FAU) we leave you a selection of images of these two beauties, young and old!
We kindly invite our readers to read the full feature on our Website, following this link: Turbo & piston trainers: Texan II visit to Uruguay.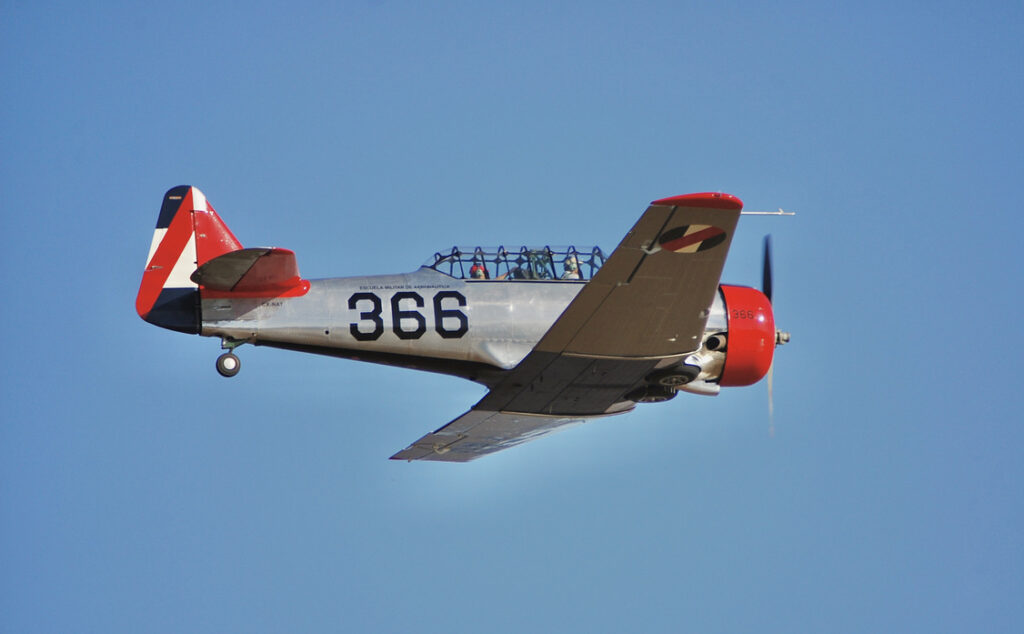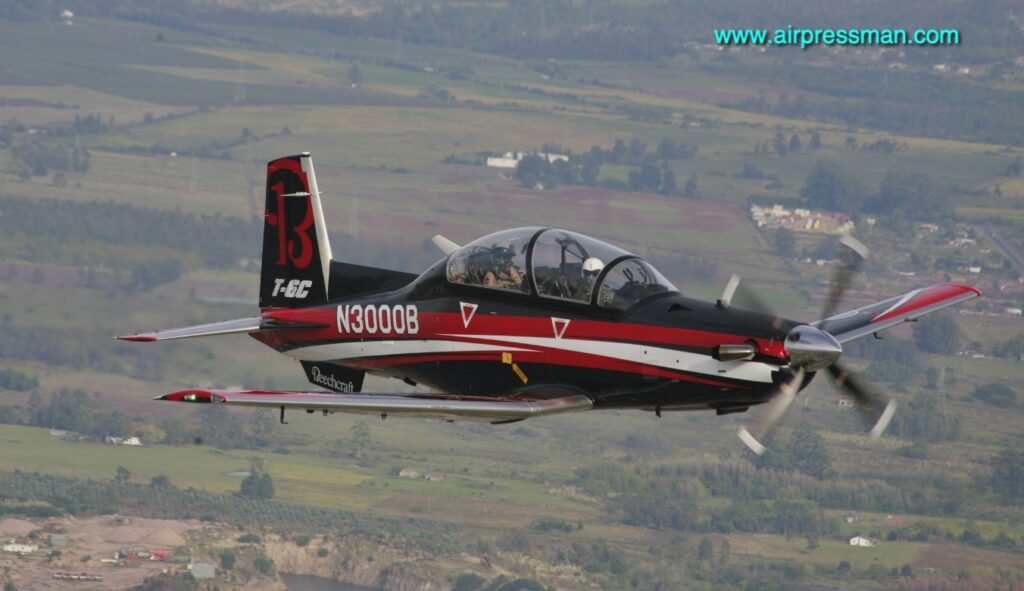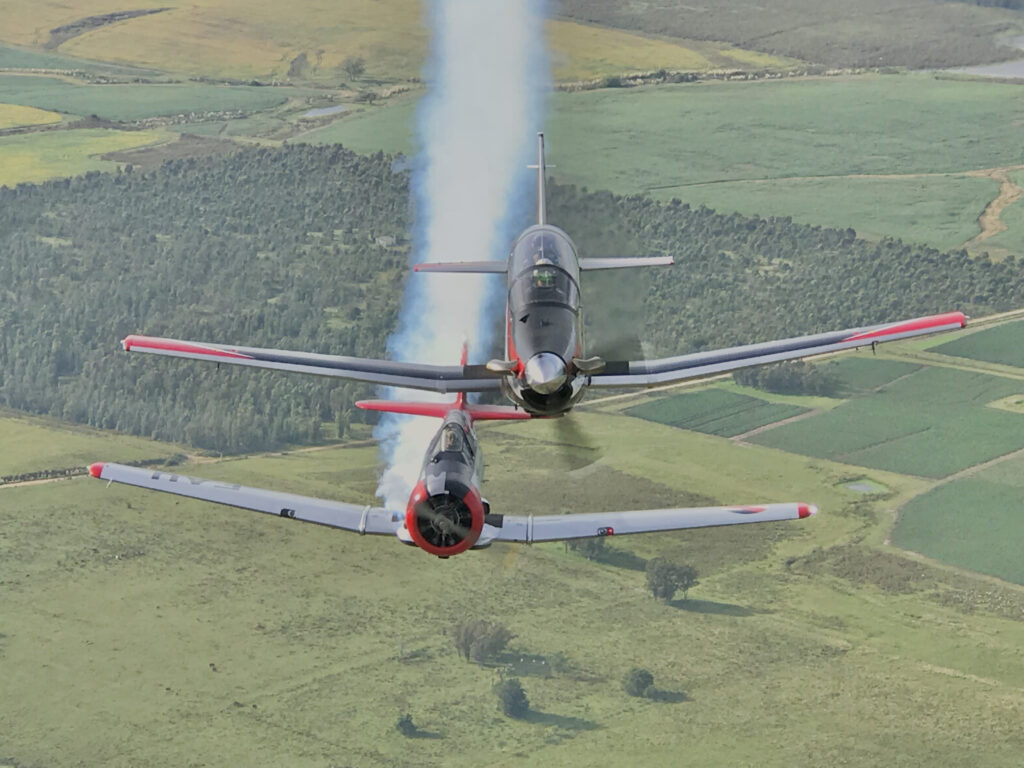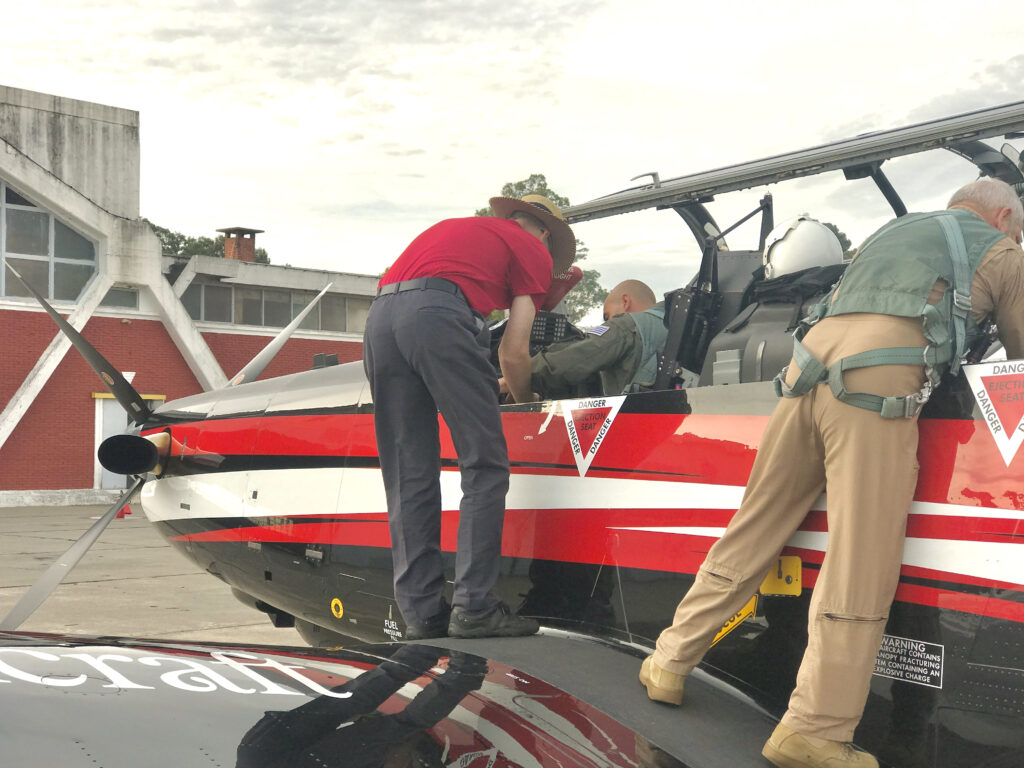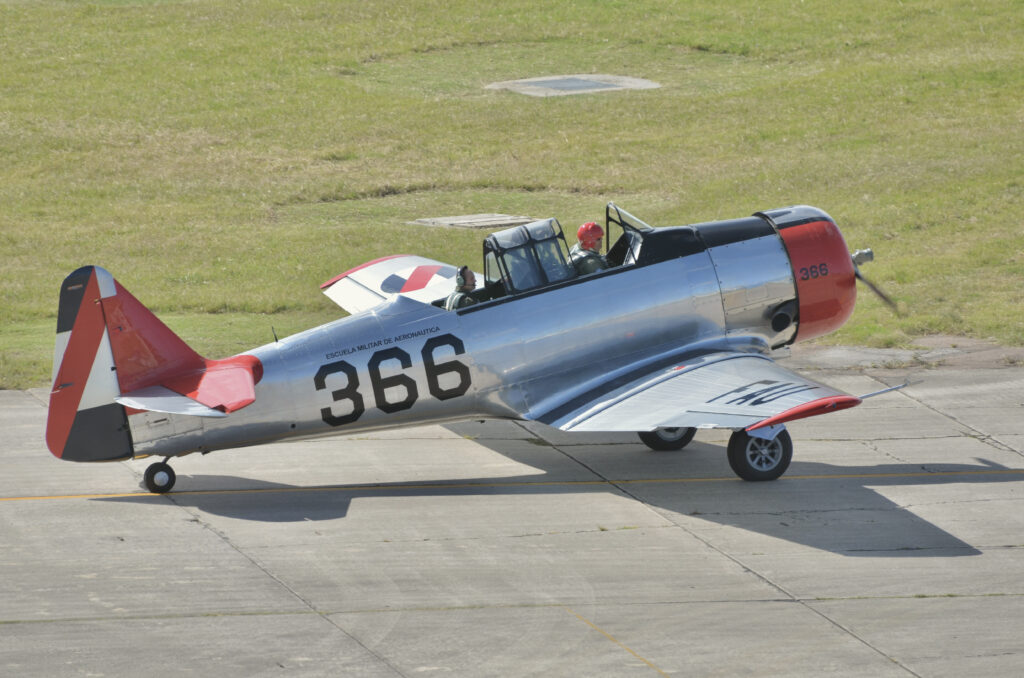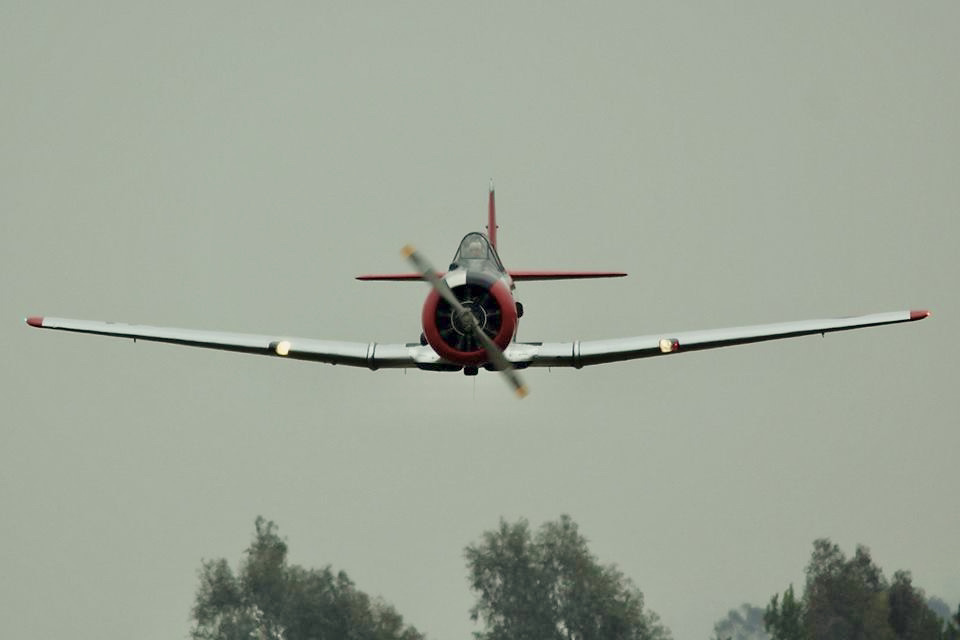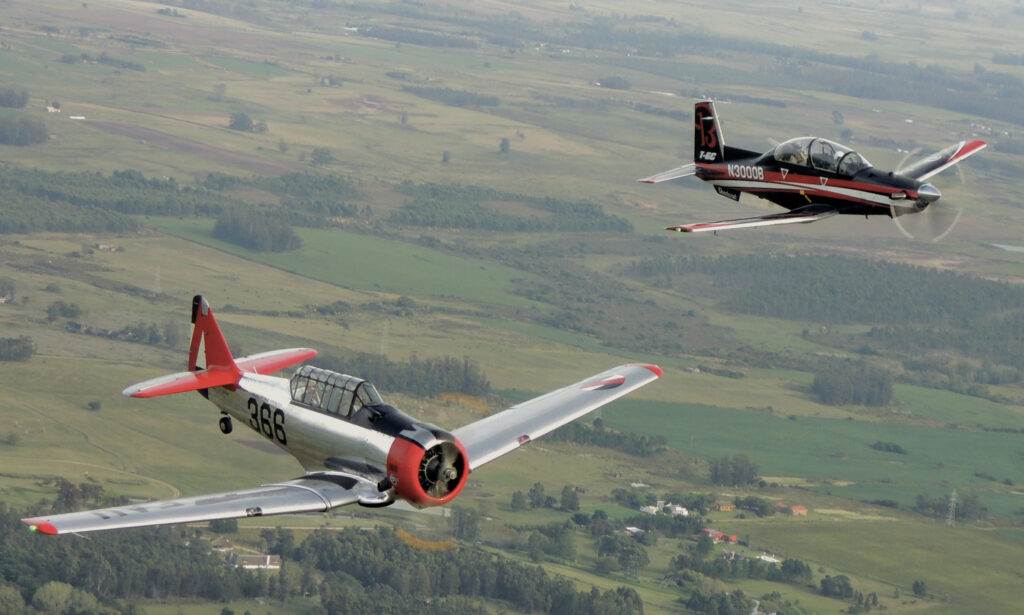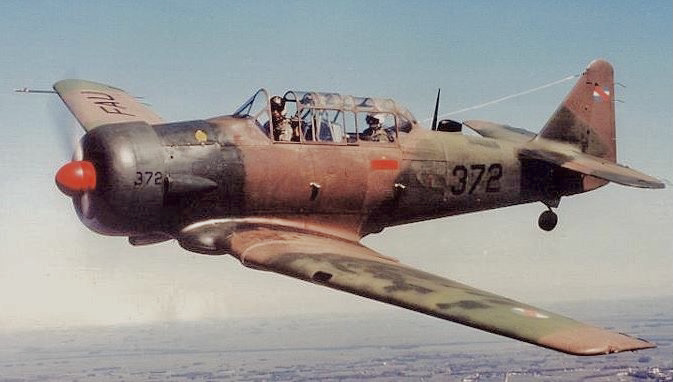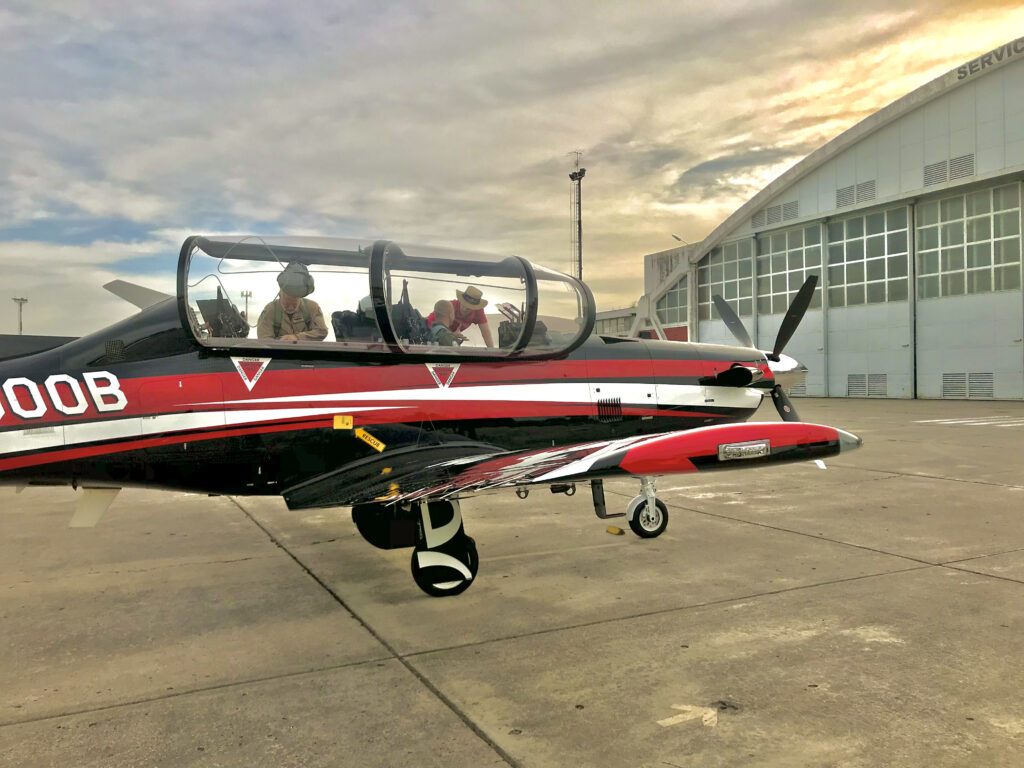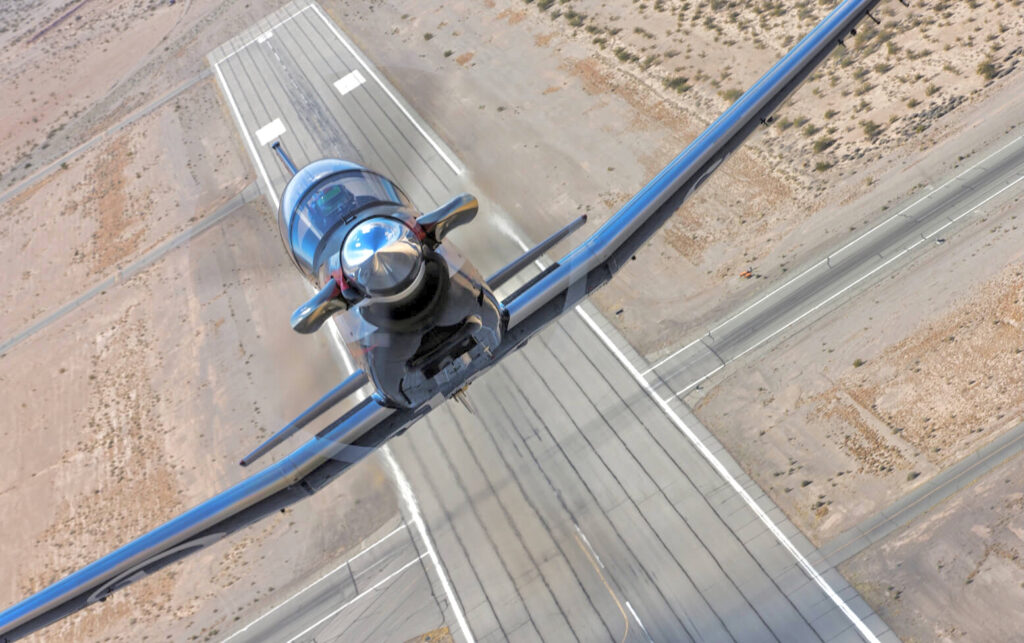 Our gratitude to Diego Uminsky, Martín Abreu,Tabaré Ifrán and Gerardo Tajes, for providing us images and information to complete our work: Muchas gracias!