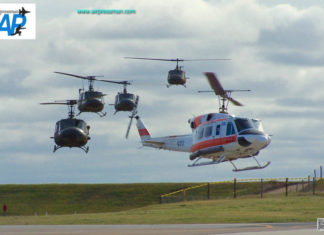 Ernesto Blanco Calcagno (Airpressman) analiza y describe la operación del único escuadrón de alas rotativas, de la Fuerza Aérea Uruguaya.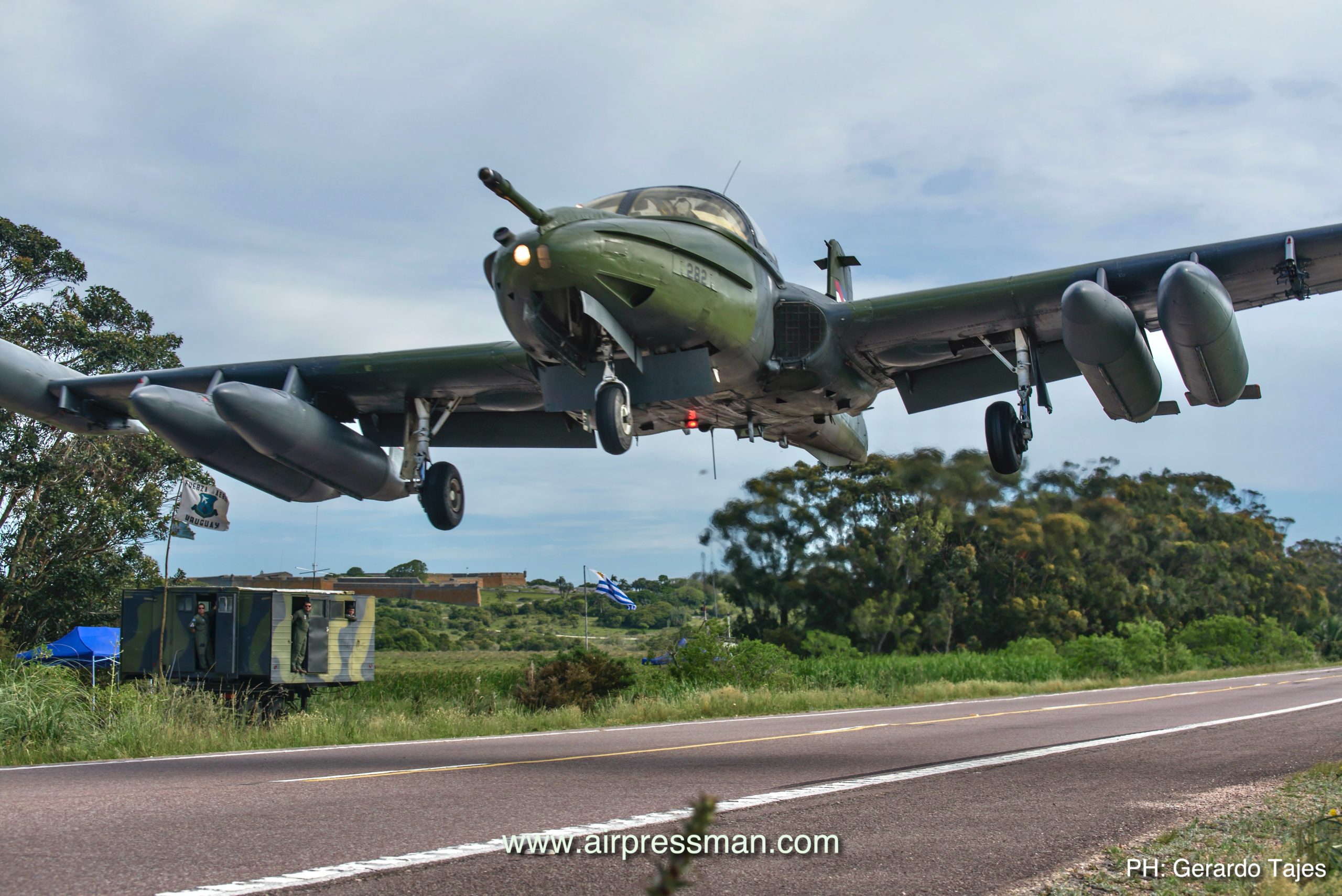 Airpressman reports from a roadside where the Uruguayan Air Force deployed A-37B Dragonfly jets.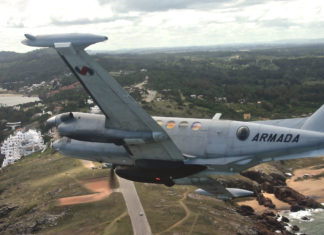 Ernesto Blanco Calcagno flies on this Maritime Patrol aircraft, the only armed Super King Air in the World!