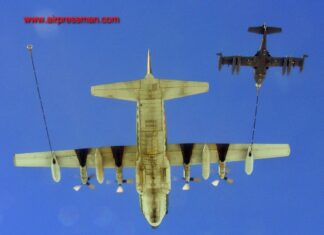 Ernesto Blanco Calcagno obtiene una perspectiva de primera mano sobre cómo la Fuerza Aérea Uruguaya realiza el reabastecimiento de combustible aire-aire e interceptaciones aéreas!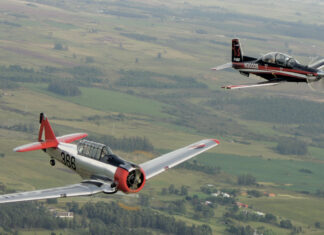 The Texan II meets its grandad...in Uruguay!
A Fuerza Aérea Uruguaya (Uruguayan Air Force - FAU) C-130B deploys to the White Continent to assist a brother!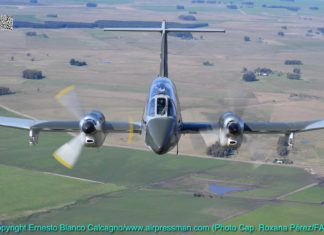 Copyright Ernesto Blanco Calcagno/www.airpressman.com En el día del aniversario de la Aviación Militar y Día de la Fuerza Aérea Uruguaya...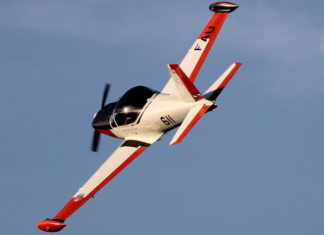 Ernesto Blanco Calcagno vuela la aeronave Italiana Leonardo (ex Aermacchi) SF-260EU, muy popular como entrenador militar.