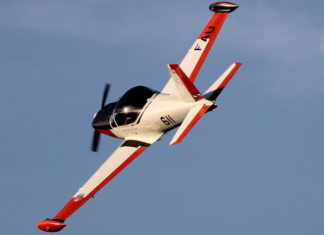 Ernesto Blanco Calcagno vuela la aeronave Italiana Leonardo (ex Aermacchi) SF-260EU, muy popular como entrenador militar.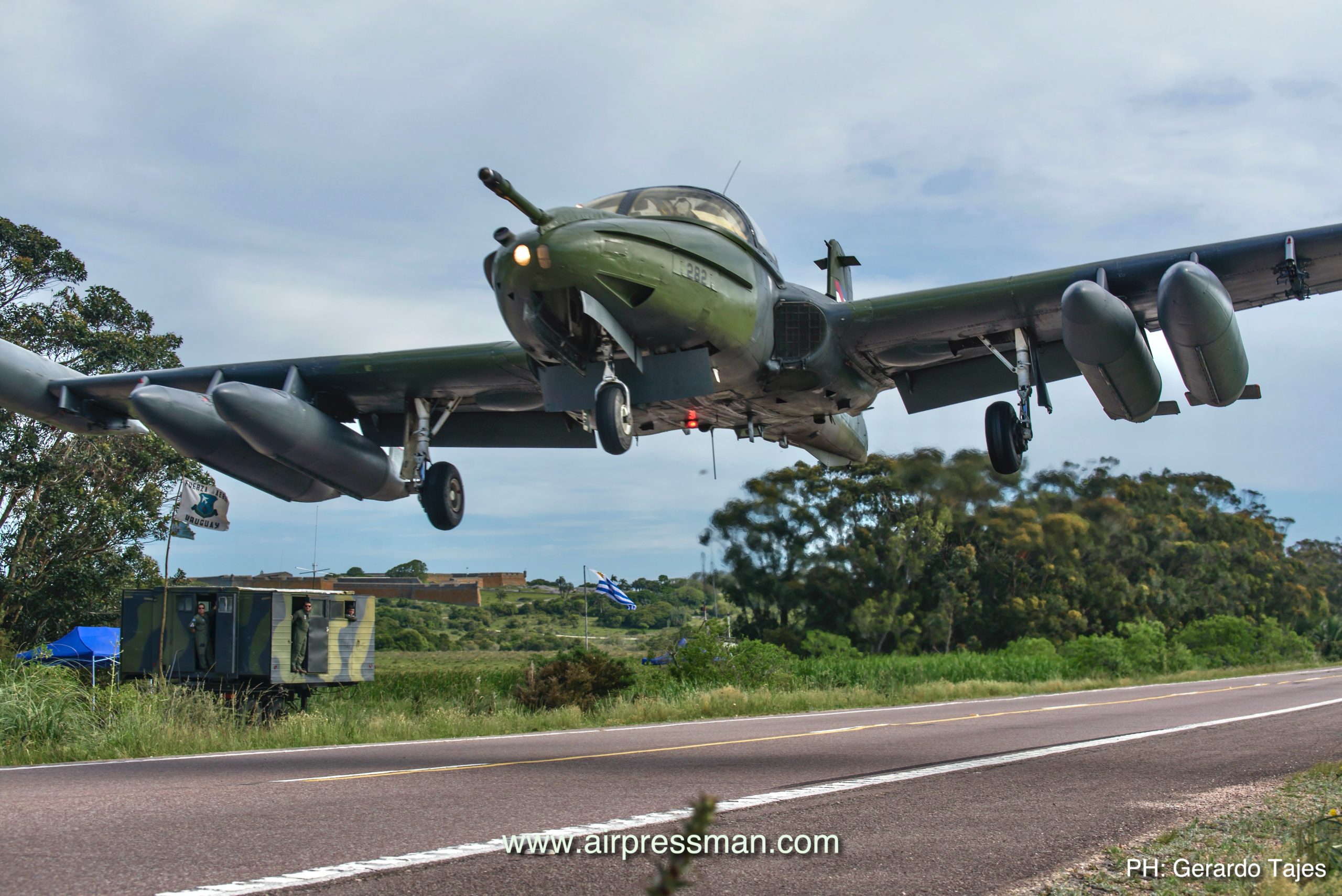 Airpressman reports from a roadside where the Uruguayan Air Force deployed A-37B Dragonfly jets.
A Vietnam era warrior has a new lease of life in naval aviation!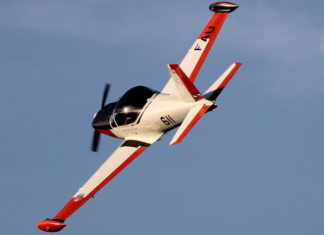 Ernesto Blanco Calcagno flies this Italian built trainer, Alenia/Aermacchi SF-260EU, much loved as a military trainer Copyright Ernesto Blanco Calcagno/www.airpressman.com "Do you want to do some...