El día que Airpressman se encuentra con la aeronave utilizada en la película "Viven" (Alive).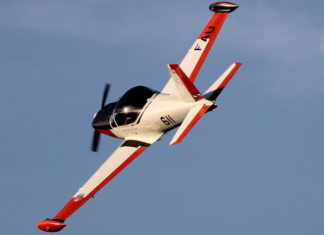 Ernesto Blanco Calcagno vuela la aeronave Italiana Leonardo (ex Aermacchi) SF-260EU, muy popular como entrenador militar.
New seat for an old jet: The Martin Baker Mk-8 on the A-37B Dragonfly.
Copyright Ernesto Blanco Calcagno/www.airpressman.com Luego de la reciente publicación de nuestra nota sobre la visita a Uruguay,...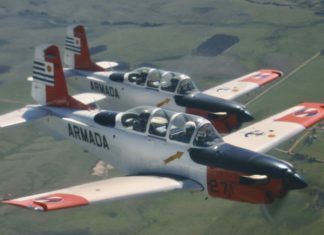 Ernesto Blanco Calcagno (Airpressman), vuela y analiza las misiones y operaciones del Beechcraft Turbo Mentor en la Aviación Naval Uruguaya.