¡Veteranos de la guerra de Vietnam, encuentran nueva vida y misiones junto a la Armada Uruguaya!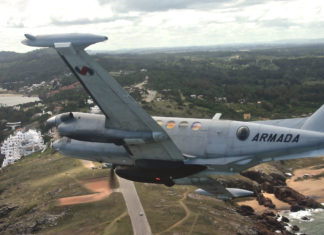 Ernesto Blanco Calcagno flies on this Maritime Patrol aircraft, the only armed Super King Air in the World!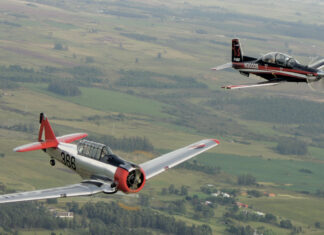 The Texan II meets its grandad...in Uruguay!
Copyright Ernesto Blanco Calcagno/www.airpressman.com Luego de la reciente publicación de nuestra nota sobre la visita a Uruguay,...