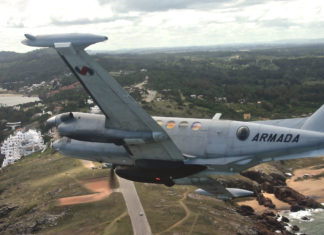 Ernesto Blanco Calcagno flies on this Maritime Patrol aircraft, the only armed Super King Air in the World!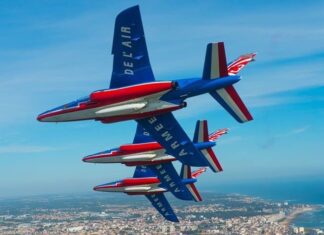 The French Air Force aerobatic team visits Argentina!
Ernesto Blanco Calcagno describe como la Armada Uruguaya, utilizó este helicóptero de construcción alemana -cazador de blindados - en misiones navales. A large arcade of images of this iconic maritime patrol turboprop aircraft, flagship of the Uruguayan Navy.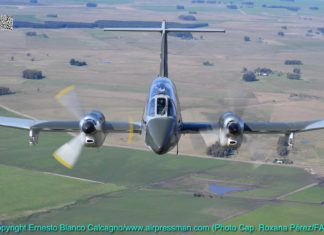 Copyright Ernesto Blanco Calcagno/www.airpressman.com The official retirement from service of the type from the Fuerza Aérea Uruguaya (FAU - Uruguayan...