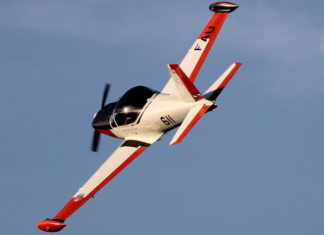 Ernesto Blanco Calcagno vuela la aeronave Italiana Leonardo (ex Aermacchi) SF-260EU, muy popular como entrenador militar.
El día que Airpressman se encuentra con la aeronave utilizada en la película "Viven" (Alive).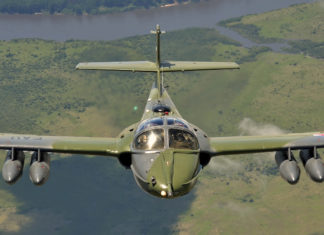 Flying alongside a test pilot, a young technician carries out a Functional Check Flight on Cessna A-37B "Dragonfly" . Copyright Ernesto Blanco Calcagno/www.airpressman.com FAU 276, flown...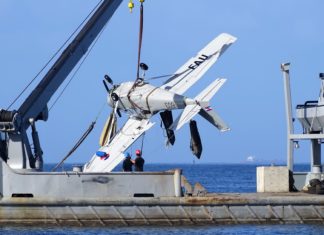 During the afternoon of February 2, 2018, whilst returning from an operational flight a  Fuerza Aérea Uruguaya  (FAU - Uruguayan Air Force) single engine...