A Vietnam era warrior has a new lease of life in naval aviation!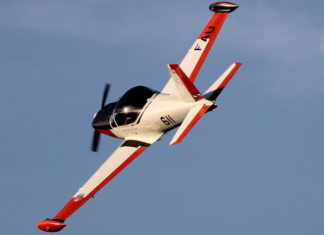 Ernesto Blanco Calcagno vuela la aeronave Italiana Leonardo (ex Aermacchi) SF-260EU, muy popular como entrenador militar.
The Israeli Air Force displays its fleet over its Mediterranean shoreline!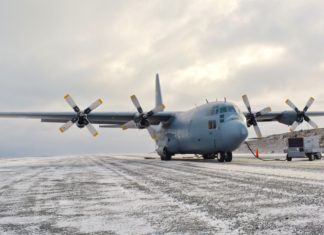 Historia y motivos de la primer visita de una aeronave uruguaya a la base argentina Marambio.