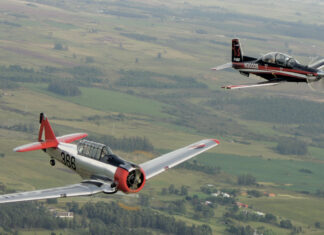 The Texan II meets its grandad...in Uruguay!
Copyright Ernesto Blanco Calcagno/www.airpressman.com COPYRIGHT Ernesto Blanco Calcagno (www.airpressman.com) The Escuadrón Aéreo no. 5 (Helicópteros) (Air Squadron no. 5) of the...
New seat for an old jet: The Martin Baker Mk-8 on the A-37B Dragonfly.
Please see our feature: Turbo & piston trainers: "Texan II visit to Uruguay". Por favor vea nuestra nota "Turbos & pistón: El Texan II visita Uruguay".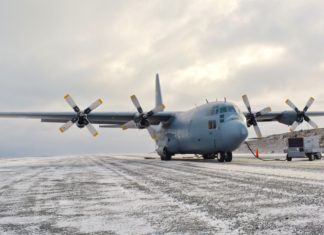 Historia y motivos de la primer visita de una aeronave uruguaya a la base argentina Marambio.