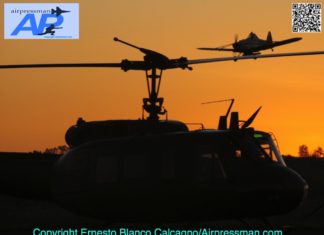 Durante el verano de 2005 Uruguay vivió el peor incendio forestal de su historia, esta es la historia de ¡cómo fue vencido!
Copyright Ernesto Blanco Calcagno/www.airpressman.com (Images courtesy of pilotoviejo.com) Image courtesy of Pilotoviejo. It was a glorious autumn morning, with clear, deep blue skies and a warming golden...
Ernesto Blanco Calcagno describe como la Armada Uruguaya, utilizó este helicóptero de construcción alemana -cazador de blindados - en misiones navales.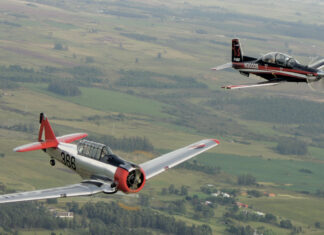 The Texan II meets its grandad...in Uruguay!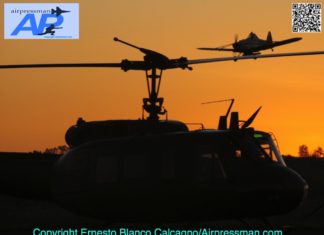 FIREFIGHTING IN URUGUAY (Main Feature Image: Copyright Cortéz) By Ernesto Blanco Calcagno/Airpressman.com The naval Westland Wessex HC MK II was hovering over the Atlantic Ocean at 25...