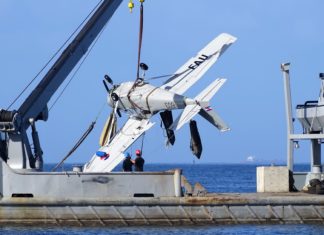 Copyright Ernesto Blanco Calcagno/www.airpressman.com Durante la tarde del 2 de febrero de 2018, al regresar de un vuelo operacional, una...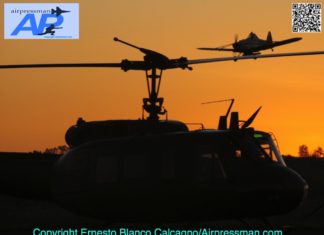 Durante el verano de 2005 Uruguay vivió el peor incendio forestal de su historia, esta es la historia de ¡cómo fue vencido!
The Israeli Air Force displays its fleet over its Mediterranean shoreline!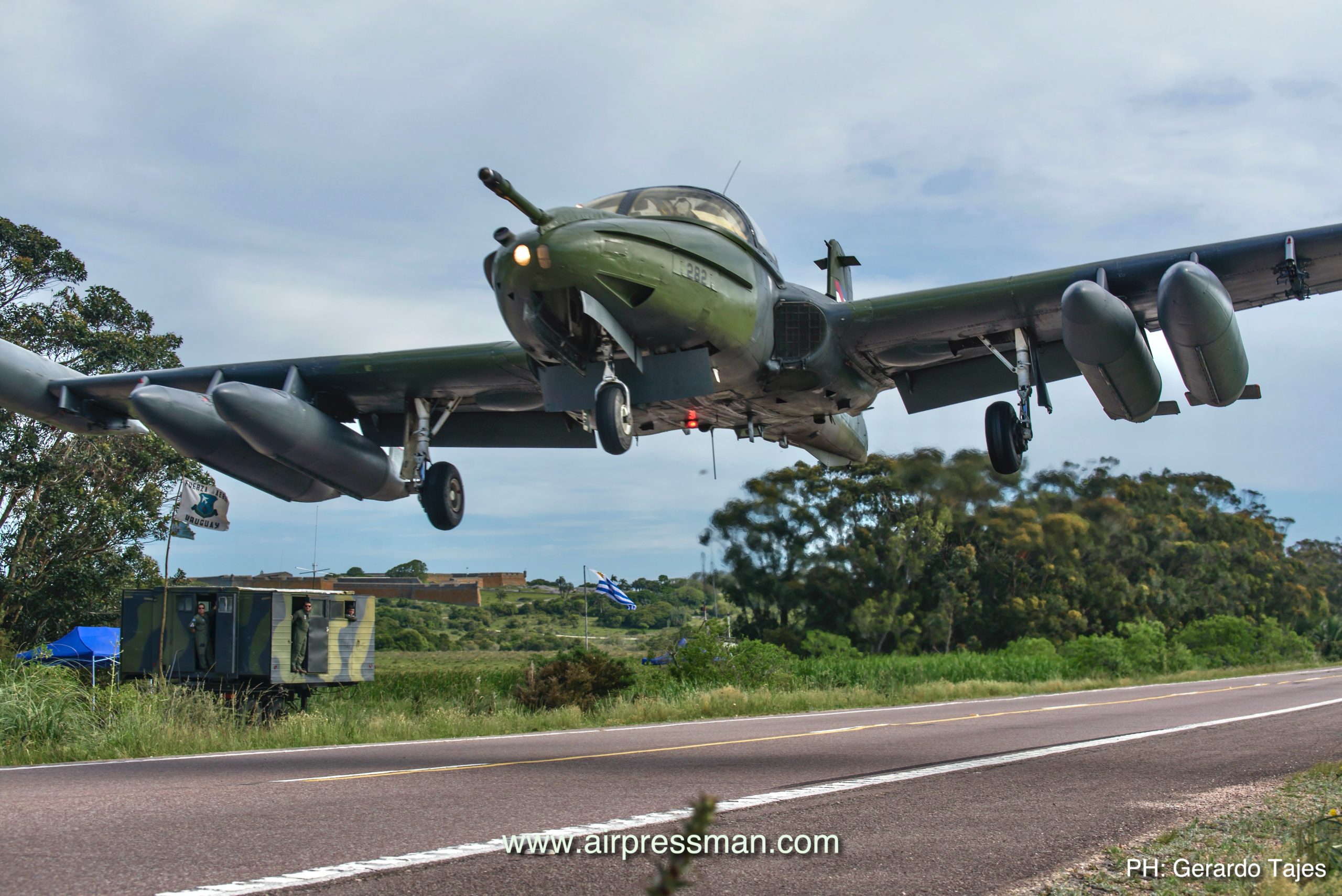 Airpressman reports from a roadside where the Uruguayan Air Force deployed A-37B Dragonfly jets.