New seat for an old jet: The Martin Baker Mk-8 on the A-37B Dragonfly.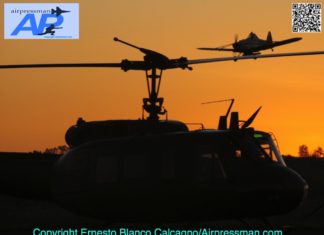 FIREFIGHTING IN URUGUAY (Main Feature Image: Copyright Cortéz) By Ernesto Blanco Calcagno/Airpressman.com The naval Westland Wessex HC MK II was hovering over the Atlantic Ocean at 25...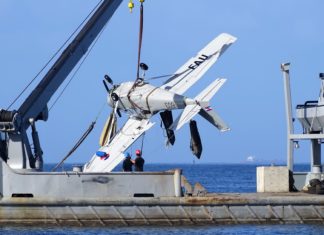 During the afternoon of February 2, 2018, whilst returning from an operational flight a  Fuerza Aérea Uruguaya  (FAU - Uruguayan Air Force) single engine...
Copyright Ernesto Blanco Calcagno/www.airpressman.com Nuevos asientos eyectables para la flota de Cessna A-37B Dragonfly de la Fuerza...
El día que Airpressman se encuentra con la aeronave utilizada en la película "Viven" (Alive).