Ernesto Blanco Calcagno describe como la Armada Uruguaya, utilizó este helicóptero de construcción alemana -cazador de blindados - en misiones navales.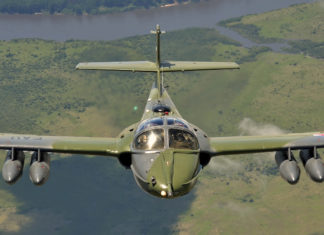 Un joven aerotécnico realiza una comprobación en vuelo junto a un piloto de prueba en un reactor de ataque Cessna A-37B "Dragonfly" .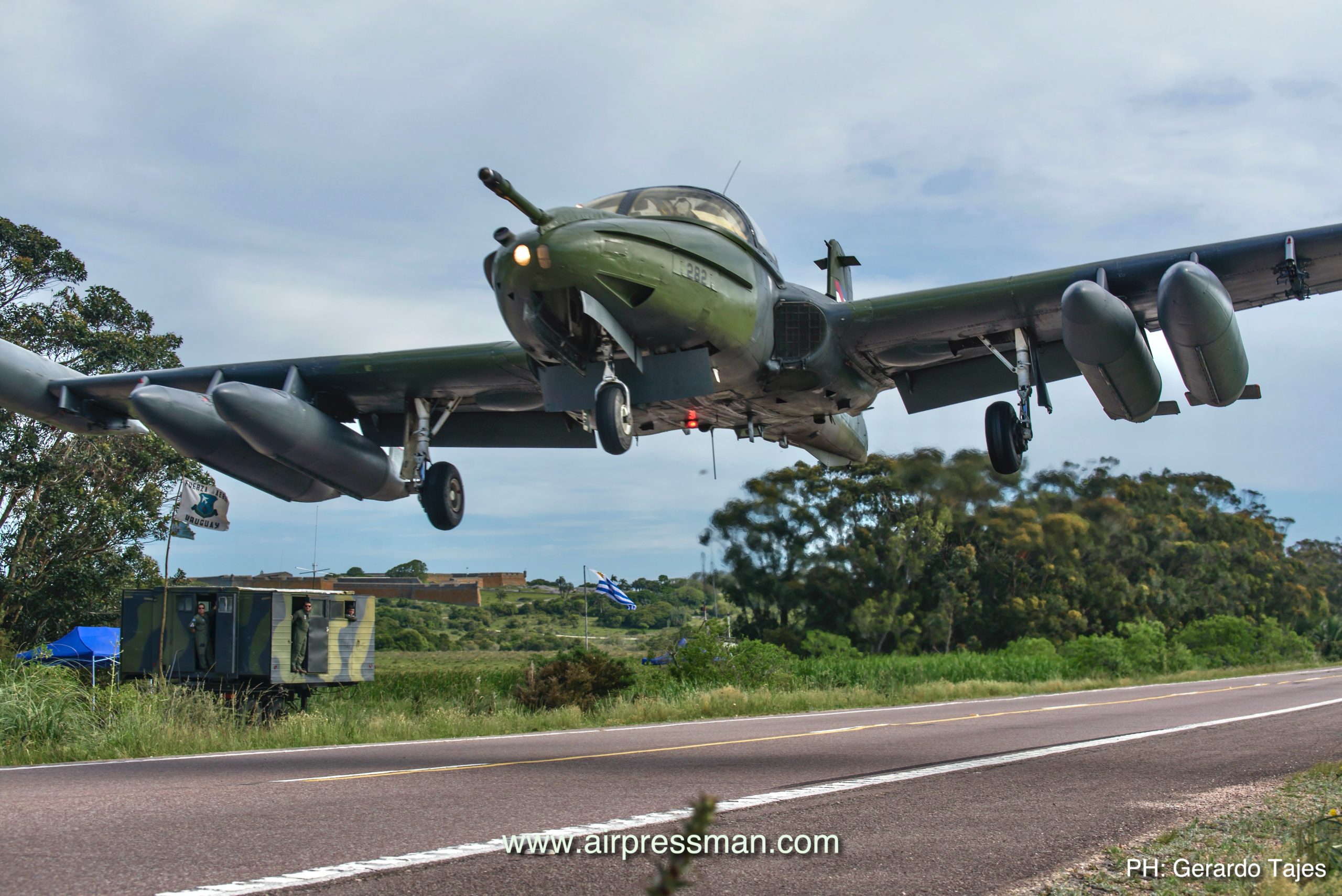 Airpressman reports from a roadside where the Uruguayan Air Force deployed A-37B Dragonfly jets.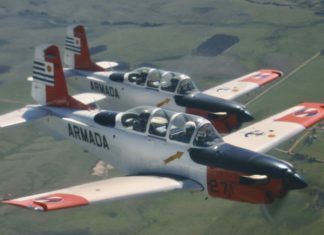 Ernesto Blanco Calcagno (Airpressman), vuela y analiza las misiones y operaciones del Beechcraft Turbo Mentor en la Aviación Naval Uruguaya.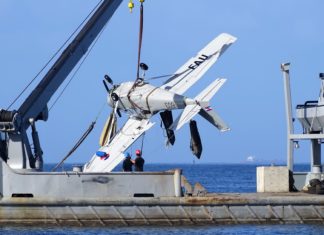 During the afternoon of February 2, 2018, whilst returning from an operational flight a  Fuerza Aérea Uruguaya  (FAU - Uruguayan Air Force) single engine...