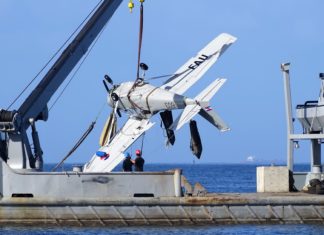 During the afternoon of February 2, 2018, whilst returning from an operational flight a  Fuerza Aérea Uruguaya  (FAU - Uruguayan Air Force) single engine...
A Fuerza Aérea Uruguaya (Uruguayan Air Force - FAU) C-130B deploys to the White Continent to assist a brother!
Copyright Ernesto Blanco Calcagno/www.airpressman.com (Images courtesy of pilotoviejo.com) Image courtesy of Pilotoviejo. It was a glorious autumn morning, with clear, deep blue skies and a warming golden...
Para leer el artículo completo sobre la operación de estas aeronaves Super King Air de patrulla marítima, junto a la Aviación Naval...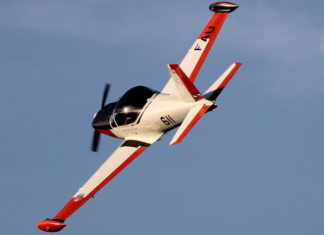 Ernesto Blanco Calcagno vuela la aeronave Italiana Leonardo (ex Aermacchi) SF-260EU, muy popular como entrenador militar.