A Vietnam era warrior has a new lease of life in naval aviation!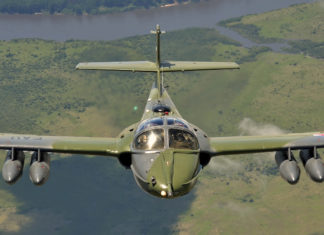 Un joven aerotécnico realiza una comprobación en vuelo junto a un piloto de prueba en un reactor de ataque Cessna A-37B "Dragonfly" .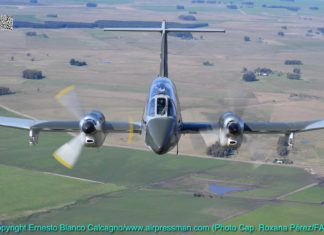 Copyright Ernesto Blanco Calcagno/www.airpressman.com The official retirement from service of the type from the Fuerza Aérea Uruguaya (FAU - Uruguayan...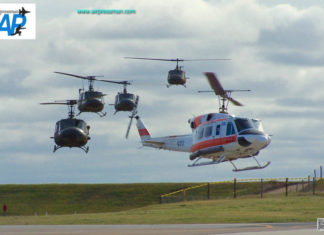 Ernesto Blanco Calcagno (Airpressman) analiza y describe la operación del único escuadrón de alas rotativas, de la Fuerza Aérea Uruguaya.
New seat for an old jet: The Martin Baker Mk-8 on the A-37B Dragonfly.