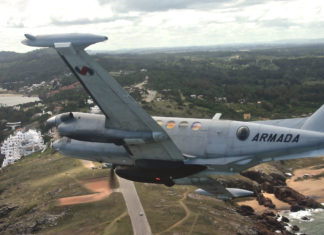 Ernesto Blanco Calcagno flies on this Maritime Patrol aircraft, the only armed Super King Air in the World!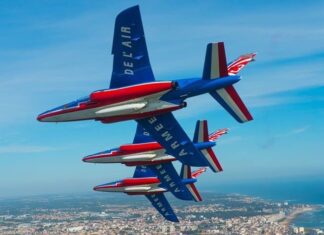 The French Air Force aerobatic team visits Argentina!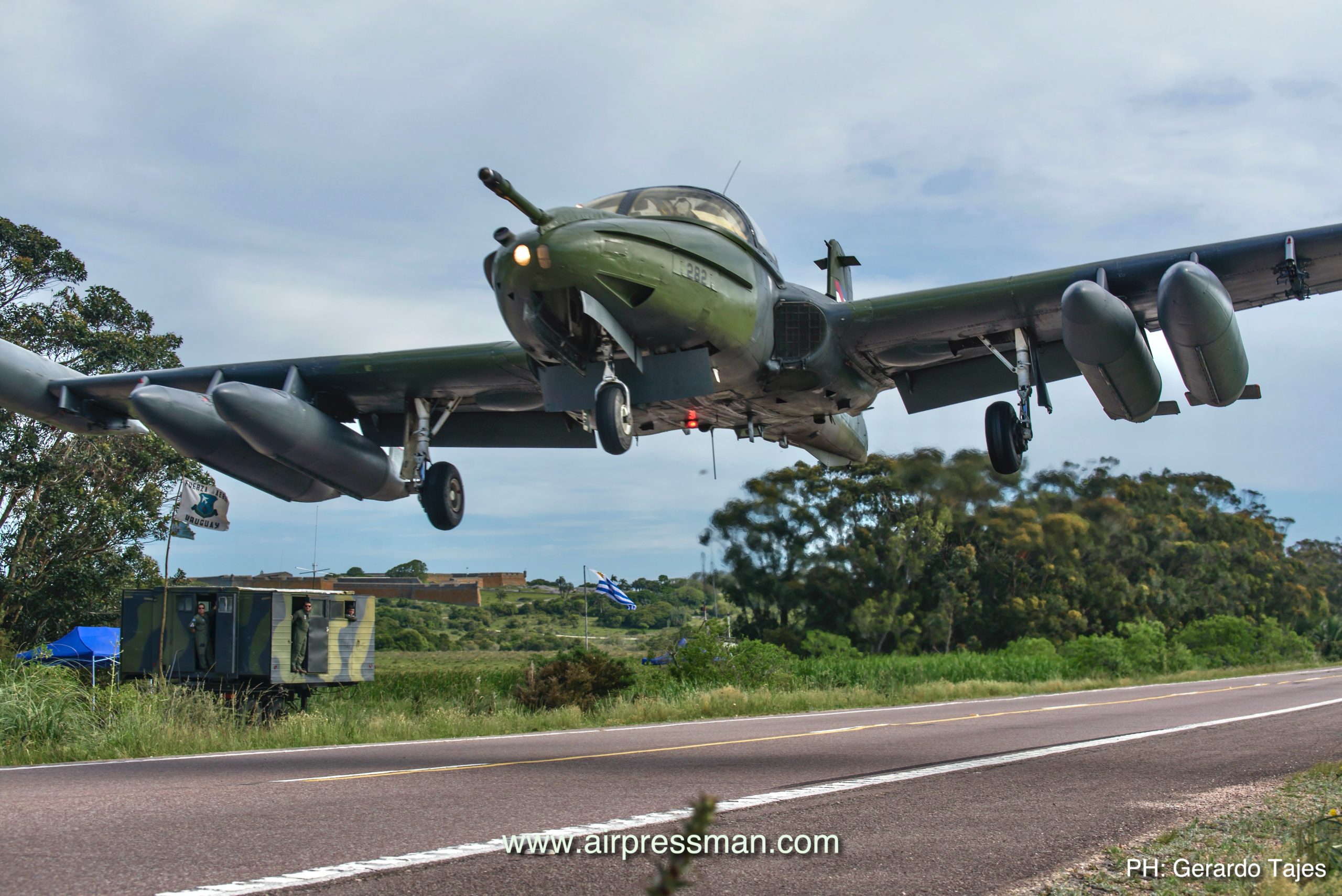 Airpressman reports from a roadside where the Uruguayan Air Force deployed A-37B Dragonfly jets.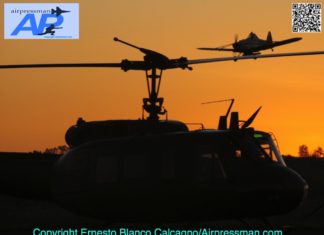 Durante el verano de 2005 Uruguay vivió el peor incendio forestal de su historia, esta es la historia de ¡cómo fue vencido!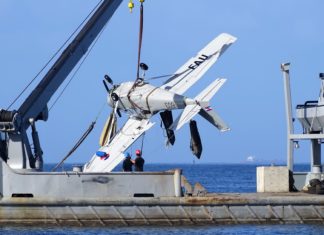 During the afternoon of February 2, 2018, whilst returning from an operational flight a  Fuerza Aérea Uruguaya  (FAU - Uruguayan Air Force) single engine...