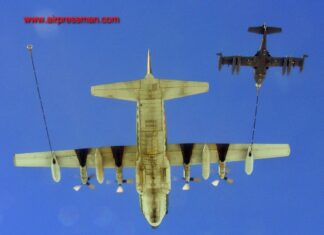 Ernesto Blanco Calcagno obtiene una perspectiva de primera mano sobre cómo la Fuerza Aérea Uruguaya realiza el reabastecimiento de combustible aire-aire e interceptaciones aéreas!
Please see our feature: Turbo & piston trainers: "Texan II visit to Uruguay". Por favor vea nuestra nota "Turbos & pistón: El Texan II visita Uruguay".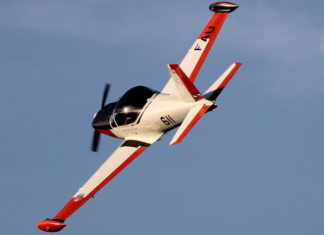 Ernesto Blanco Calcagno vuela la aeronave Italiana Leonardo (ex Aermacchi) SF-260EU, muy popular como entrenador militar.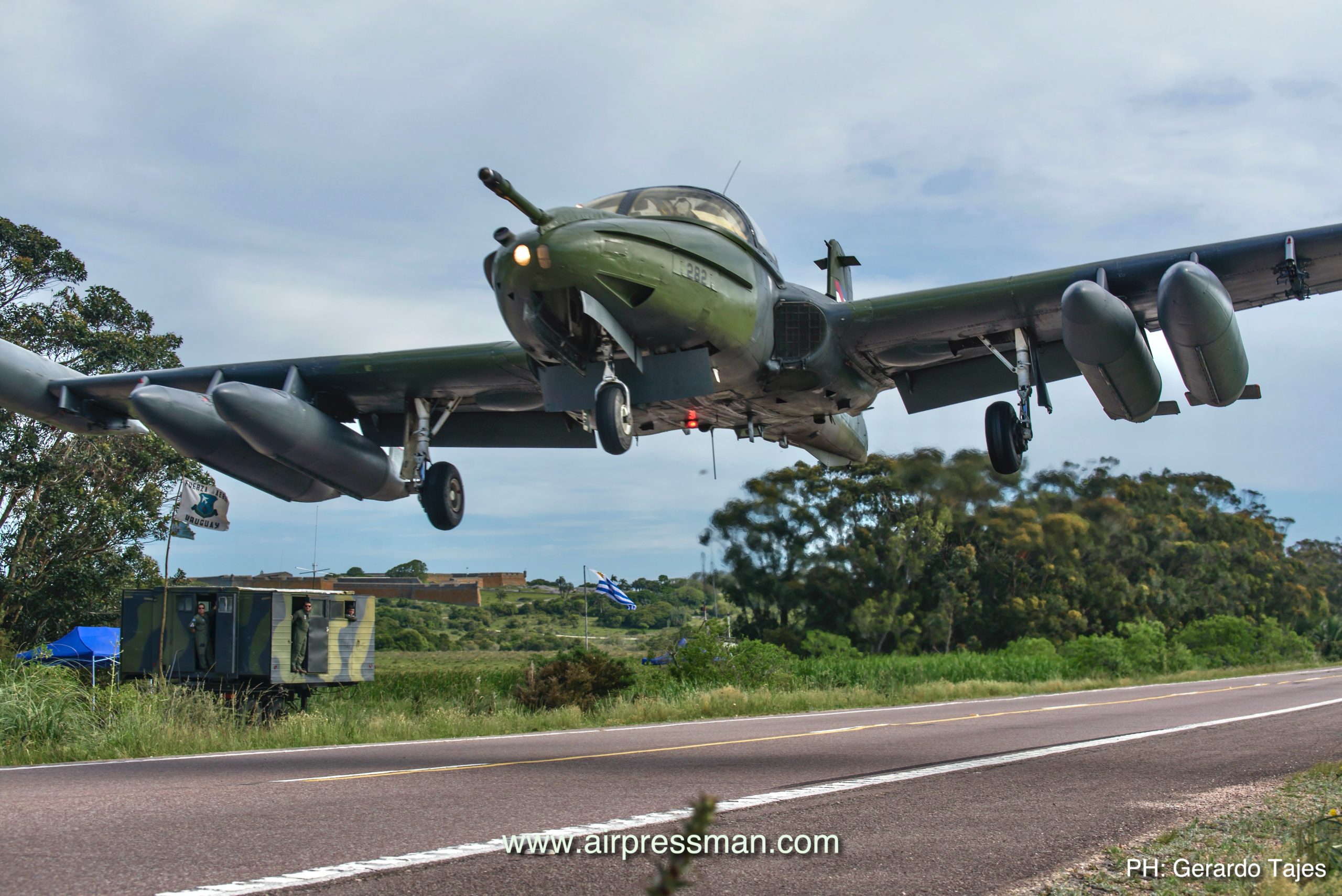 Airpressman informa sobre el despliegue y operaciones de reactores de ataque Cessna A-37B en rutas del este de Uruguay.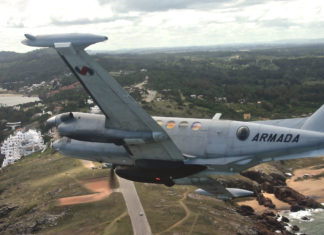 Ernesto Blanco Calcagno flies on this Maritime Patrol aircraft, the only armed Super King Air in the World!