La escuadrilla aerobática de la Fuerza Aérea Francesa visita la capital Argentina!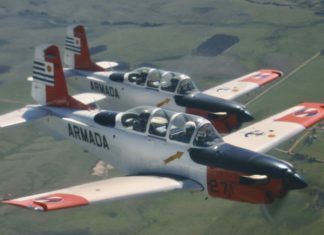 Ernesto Blanco Calcagno (Airpressman), vuela y analiza las misiones y operaciones del Beechcraft Turbo Mentor en la Aviación Naval Uruguaya.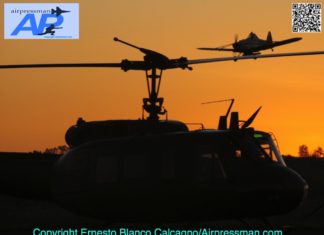 FIREFIGHTING IN URUGUAY (Main Feature Image: Copyright Cortéz) By Ernesto Blanco Calcagno/Airpressman.com The naval Westland Wessex HC MK II was hovering over the Atlantic Ocean at 25...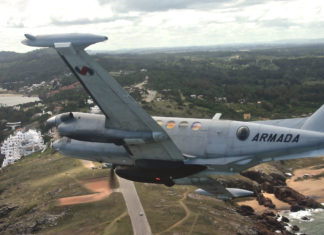 Ernesto Blanco Calcagno flies on this Maritime Patrol aircraft, the only armed Super King Air in the World!