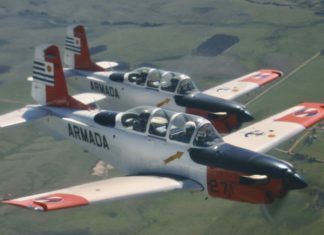 Ernesto Blanco Calcagno (Airpressman), vuela y analiza las misiones y operaciones del Beechcraft Turbo Mentor en la Aviación Naval Uruguaya.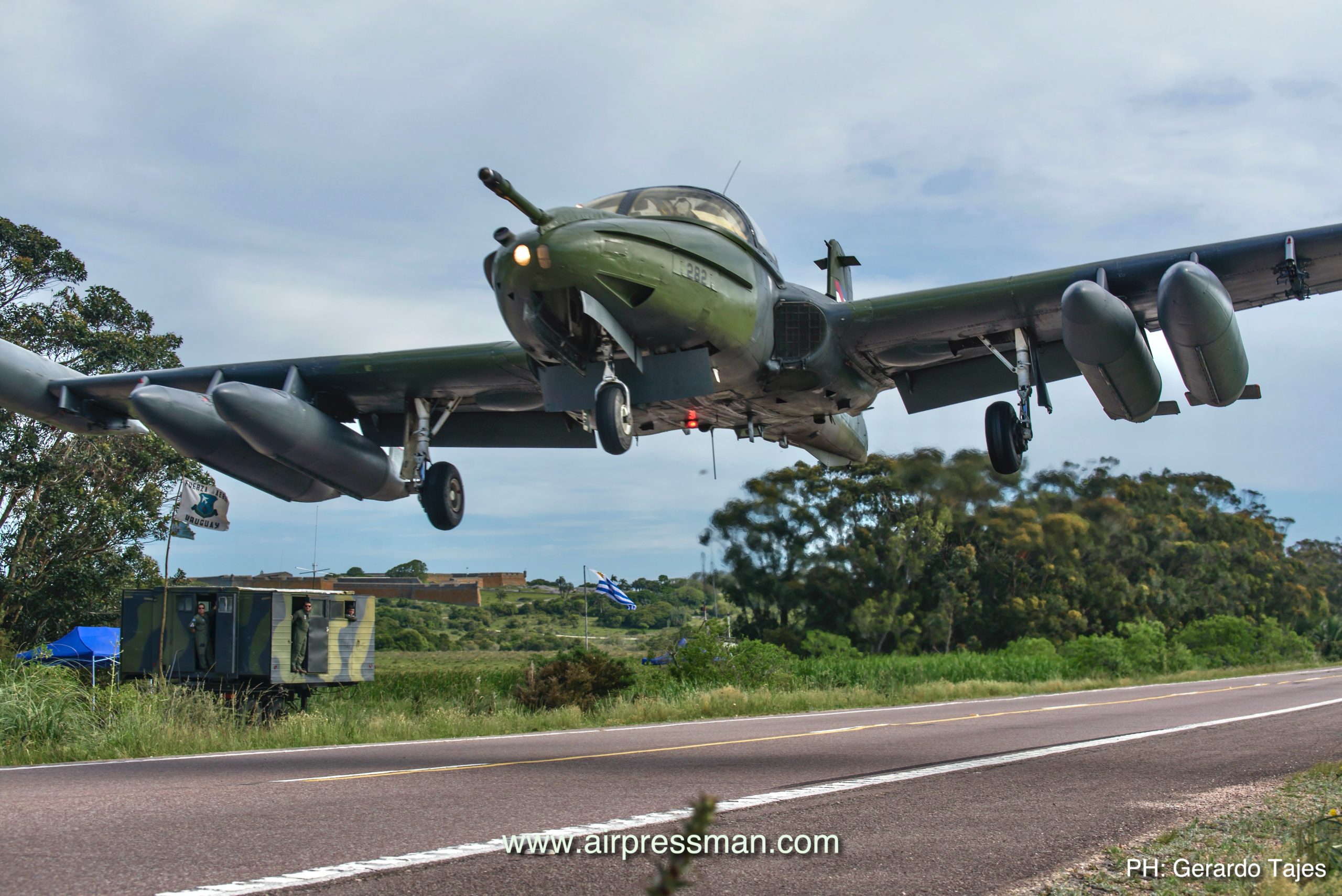 Airpressman reports from a roadside where the Uruguayan Air Force deployed A-37B Dragonfly jets.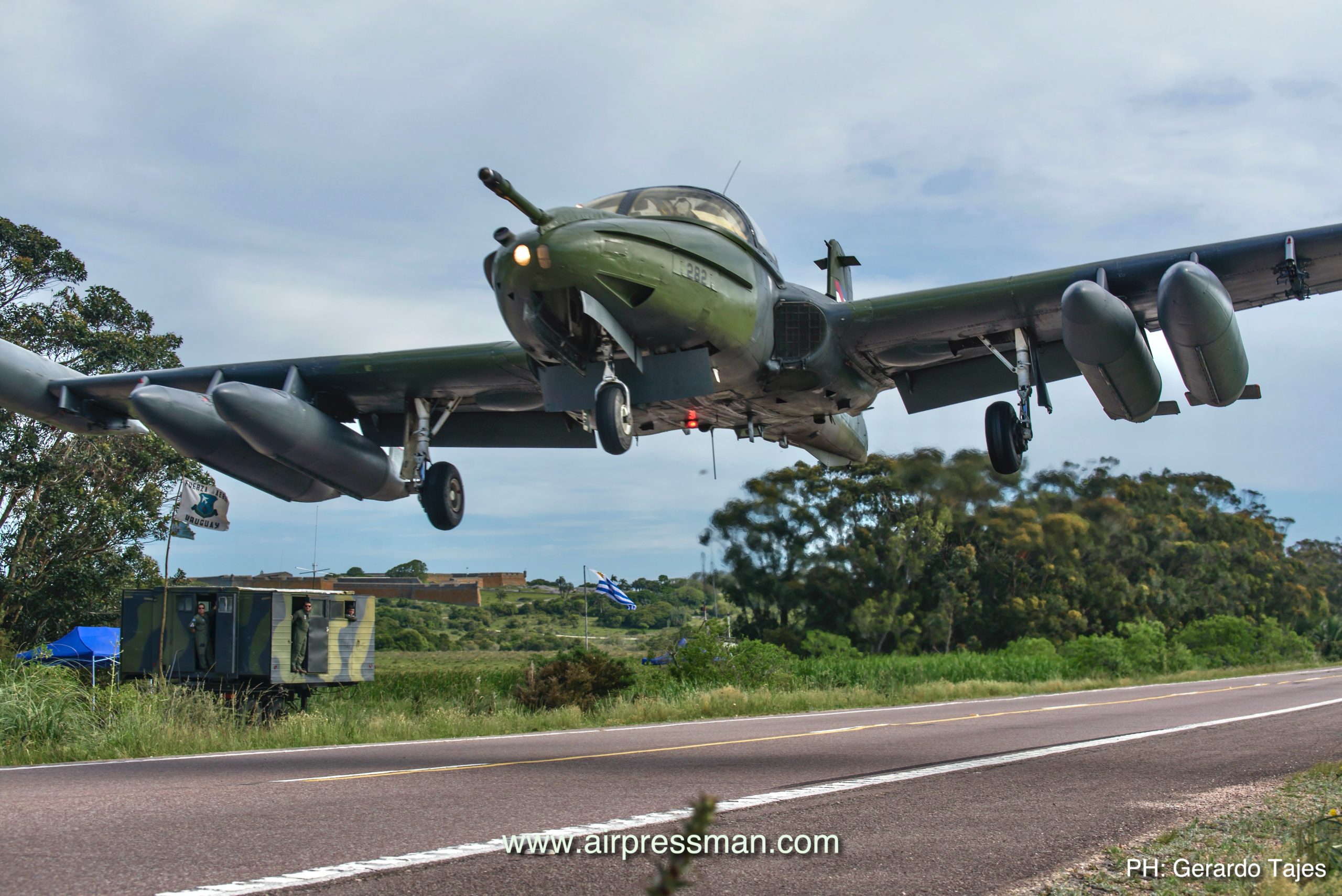 Airpressman informa sobre el despliegue y operaciones de reactores de ataque Cessna A-37B en rutas del este de Uruguay.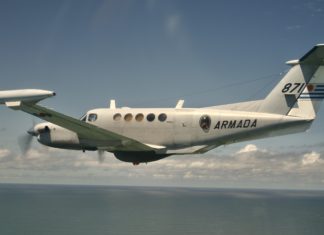 La operación del B-200T - primer Super King Air armado del mundo - por la Aviación Naval Uruguaya.
New seat for an old jet: The Martin Baker Mk-8 on the A-37B Dragonfly.