Copyright Ernesto Blanco Calcagno/www.airpressman.com Nuevos asientos eyectables para la flota de Cessna A-37B Dragonfly de la Fuerza... A large arcade of images of this iconic maritime patrol turboprop aircraft, flagship of the Uruguayan Navy.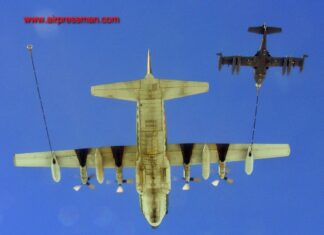 Ernesto Blanco Calcagno obtiene una perspectiva de primera mano sobre cómo la Fuerza Aérea Uruguaya realiza el reabastecimiento de combustible aire-aire e interceptaciones aéreas!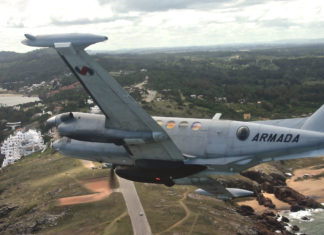 Ernesto Blanco Calcagno flies on this Maritime Patrol aircraft, the only armed Super King Air in the World!