Copyright Ernesto Blanco Calcagno/www.airpressman.com Luego de la reciente publicación de nuestra nota sobre la visita a Uruguay,...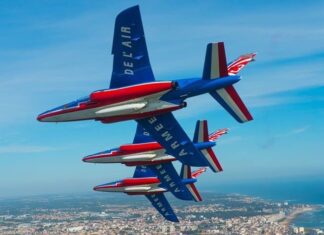 The French Air Force aerobatic team visits Argentina!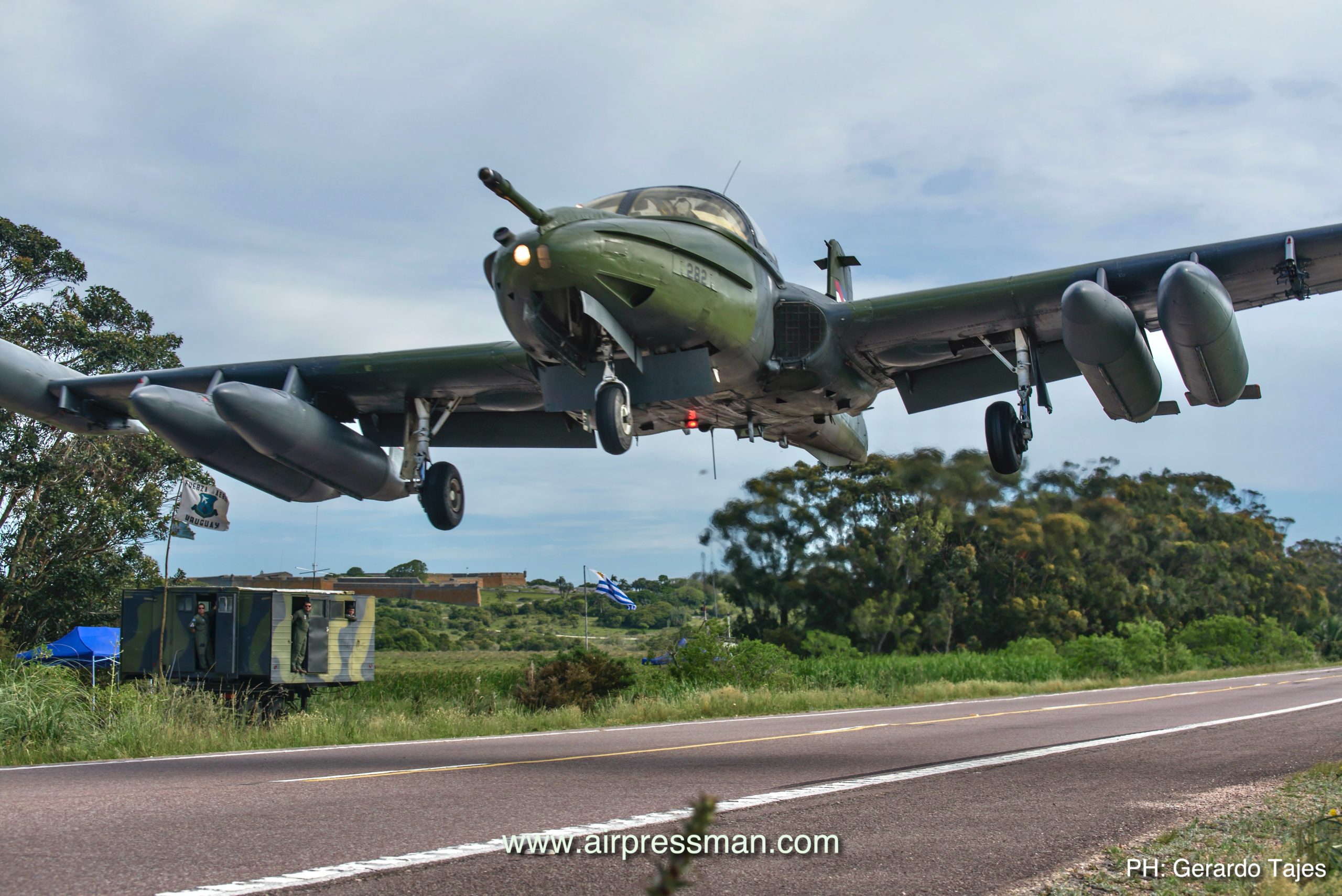 Airpressman reports from a roadside where the Uruguayan Air Force deployed A-37B Dragonfly jets.
El día que Airpressman se encuentra con la aeronave utilizada en la película "Viven" (Alive).
The Israeli Air Force displays its fleet over its Mediterranean shoreline!