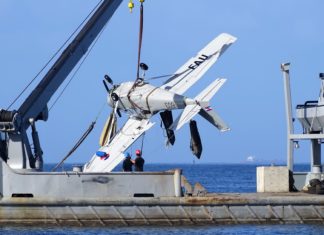 Copyright Ernesto Blanco Calcagno/www.airpressman.com Durante la tarde del 2 de febrero de 2018, al regresar de un vuelo operacional, una...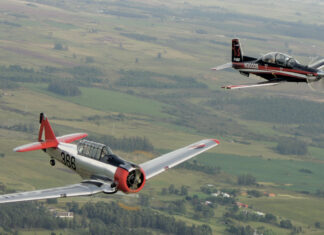 The Texan II meets its grandad...in Uruguay!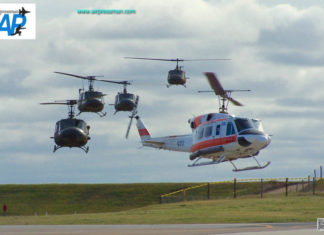 Ernesto Blanco Calcagno (Airpressman) analiza y describe la operación del único escuadrón de alas rotativas, de la Fuerza Aérea Uruguaya.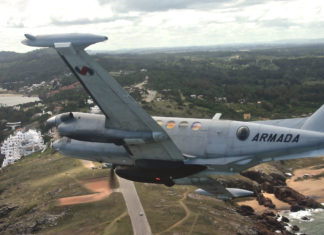 Ernesto Blanco Calcagno flies on this Maritime Patrol aircraft, the only armed Super King Air in the World!
The Israeli Air Force displays its fleet over its Mediterranean shoreline!