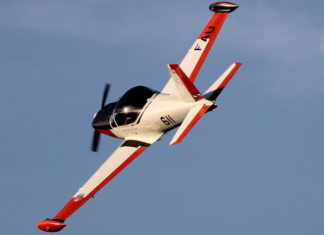 Ernesto Blanco Calcagno flies this Italian built trainer, Alenia/Aermacchi SF-260EU, much loved as a military trainer Copyright Ernesto Blanco Calcagno/www.airpressman.com "Do you want to do some...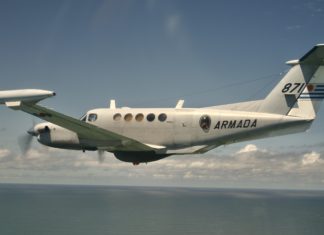 La operación del B-200T - primer Super King Air armado del mundo - por la Aviación Naval Uruguaya.
Please see our feature: Turbo & piston trainers: "Texan II visit to Uruguay". Por favor vea nuestra nota "Turbos & pistón: El Texan II visita Uruguay".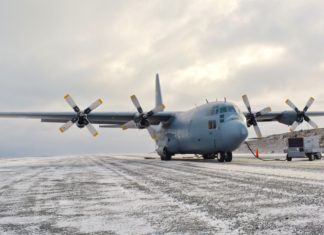 Historia y motivos de la primer visita de una aeronave uruguaya a la base argentina Marambio.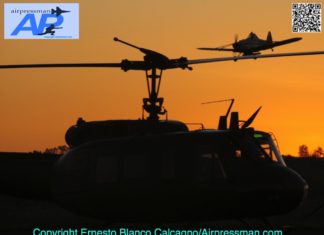 FIREFIGHTING IN URUGUAY (Main Feature Image: Copyright Cortéz) By Ernesto Blanco Calcagno/Airpressman.com The naval Westland Wessex HC MK II was hovering over the Atlantic Ocean at 25...