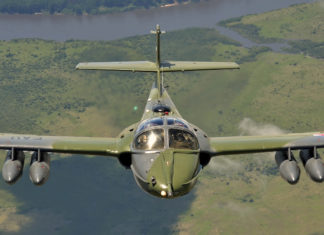 Un joven aerotécnico realiza una comprobación en vuelo junto a un piloto de prueba en un reactor de ataque Cessna A-37B "Dragonfly" .
Para leer el artículo completo sobre la operación de estas aeronaves Super King Air de patrulla marítima, junto a la Aviación Naval...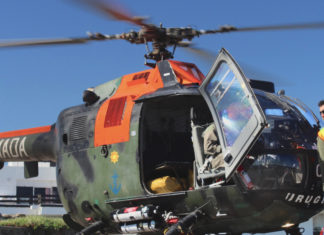 Copyright Ernesto Blanco Calcagno/www.airpressman.com ...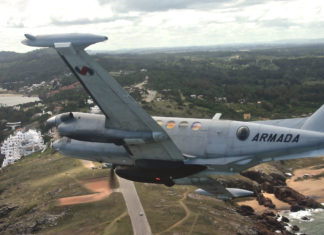 Ernesto Blanco Calcagno flies on this Maritime Patrol aircraft, the only armed Super King Air in the World!