 A large arcade of images of this iconic maritime patrol turboprop aircraft, flagship of the Uruguayan Navy.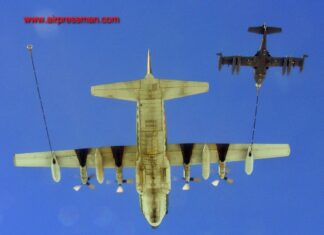 Ernesto Blanco Calcagno obtiene una perspectiva de primera mano sobre cómo la Fuerza Aérea Uruguaya realiza el reabastecimiento de combustible aire-aire e interceptaciones aéreas!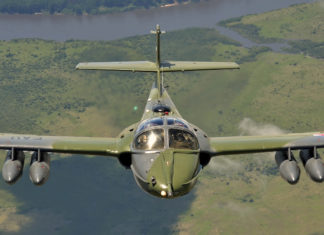 Un joven aerotécnico realiza una comprobación en vuelo junto a un piloto de prueba en un reactor de ataque Cessna A-37B "Dragonfly" .