Copyright Ernesto Blanco Calcagno/www.airpressman.com (Images courtesy of pilotoviejo.com) Image courtesy of Pilotoviejo. It was a glorious autumn morning, with clear, deep blue skies and a warming golden...
The Israeli Air Force displays its fleet over its Mediterranean shoreline!
El día que Airpressman se encuentra con la aeronave utilizada en la película "Viven" (Alive).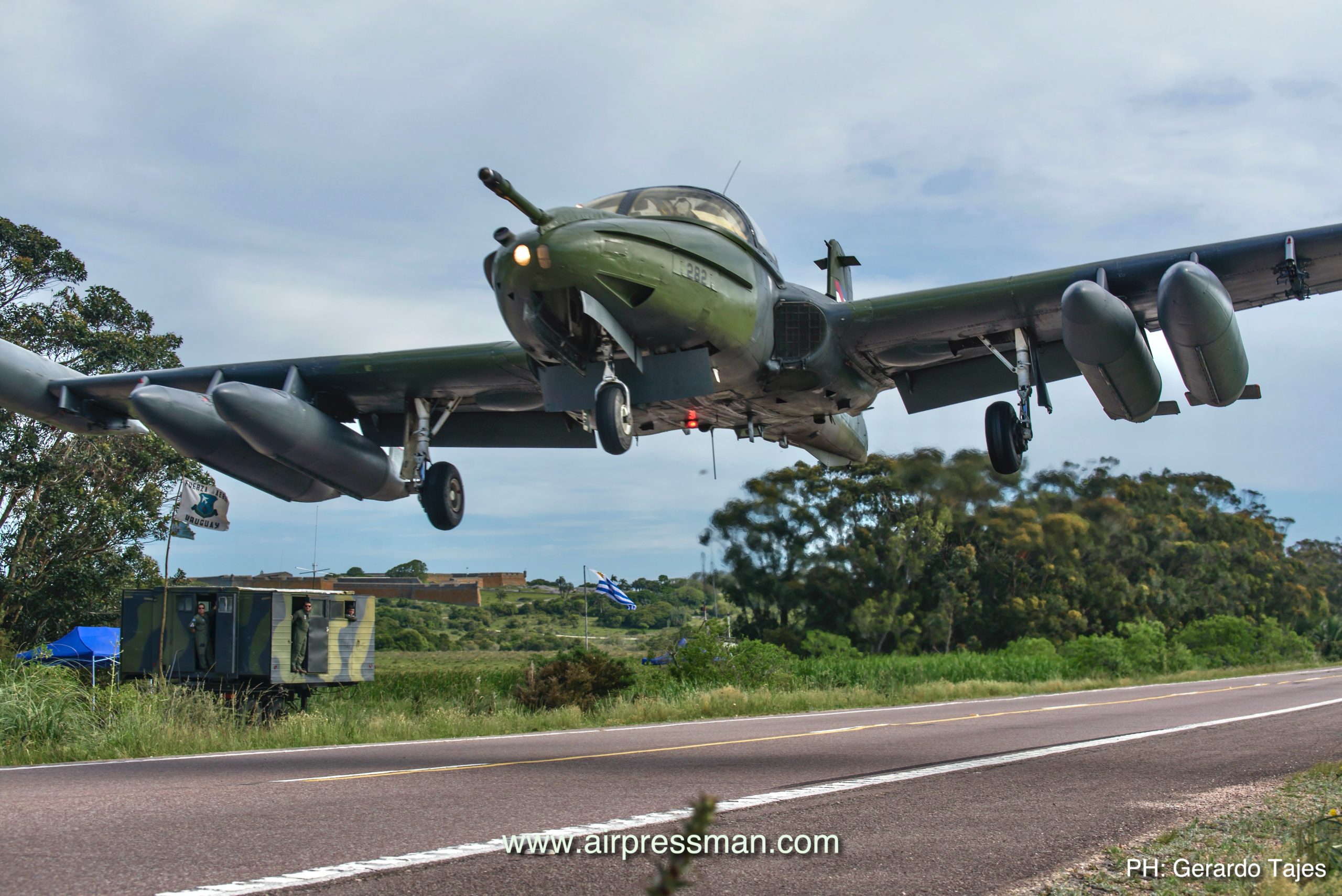 Airpressman informa sobre el despliegue y operaciones de reactores de ataque Cessna A-37B en rutas del este de Uruguay.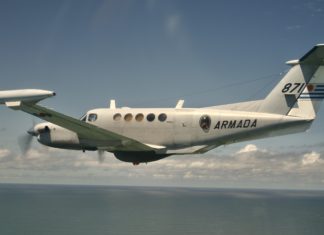 La operación del B-200T - primer Super King Air armado del mundo - por la Aviación Naval Uruguaya.