El día que Airpressman se encuentra con la aeronave utilizada en la película "Viven" (Alive).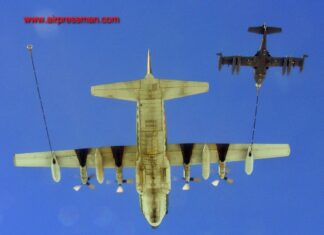 Ernesto Blanco Calcagno obtiene una perspectiva de primera mano sobre cómo la Fuerza Aérea Uruguaya realiza el reabastecimiento de combustible aire-aire e interceptaciones aéreas!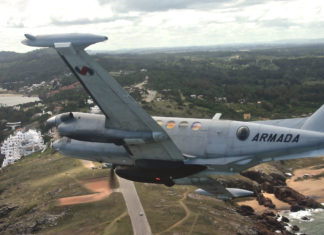 Ernesto Blanco Calcagno flies on this Maritime Patrol aircraft, the only armed Super King Air in the World!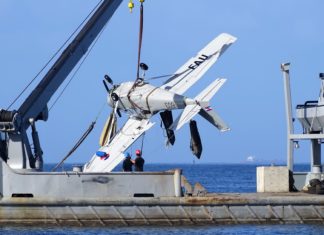 During the afternoon of February 2, 2018, whilst returning from an operational flight a  Fuerza Aérea Uruguaya  (FAU - Uruguayan Air Force) single engine...