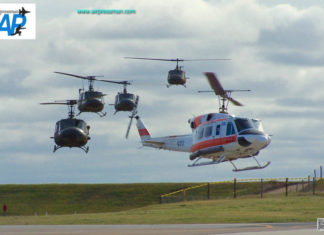 Ernesto Blanco Calcagno (Airpressman) analiza y describe la operación del único escuadrón de alas rotativas, de la Fuerza Aérea Uruguaya.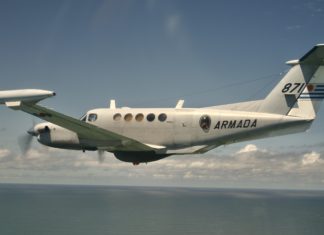 La operación del B-200T - primer Super King Air armado del mundo - por la Aviación Naval Uruguaya. A large arcade of images of this iconic maritime patrol turboprop aircraft, flagship of the Uruguayan Navy.
A Fuerza Aérea Uruguaya (Uruguayan Air Force - FAU) C-130B deploys to the White Continent to assist a brother!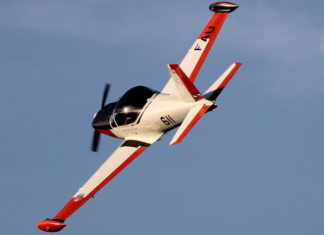 Ernesto Blanco Calcagno flies this Italian built trainer, Alenia/Aermacchi SF-260EU, much loved as a military trainer Copyright Ernesto Blanco Calcagno/www.airpressman.com "Do you want to do some...