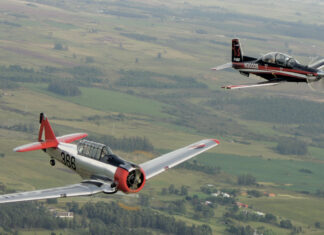 The Texan II meets its grandad...in Uruguay!
Ernesto Blanco Calcagno describe como la Armada Uruguaya, utilizó este helicóptero de construcción alemana -cazador de blindados - en misiones navales.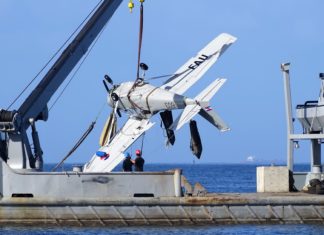 Copyright Ernesto Blanco Calcagno/www.airpressman.com Durante la tarde del 2 de febrero de 2018, al regresar de un vuelo operacional, una...
New seat for an old jet: The Martin Baker Mk-8 on the A-37B Dragonfly.