 A large arcade of images of this iconic maritime patrol turboprop aircraft, flagship of the Uruguayan Navy.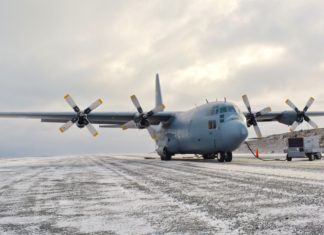 Historia y motivos de la primer visita de una aeronave uruguaya a la base argentina Marambio.
Para leer el artículo completo sobre la operación de estas aeronaves Super King Air de patrulla marítima, junto a la Aviación Naval...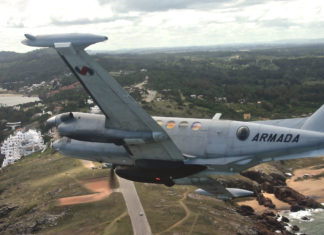 Ernesto Blanco Calcagno flies on this Maritime Patrol aircraft, the only armed Super King Air in the World!