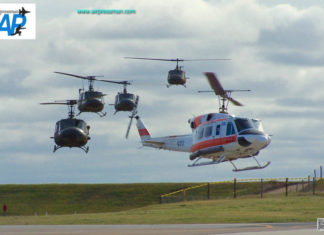 Ernesto Blanco Calcagno (Airpressman) analiza y describe la operación del único escuadrón de alas rotativas, de la Fuerza Aérea Uruguaya.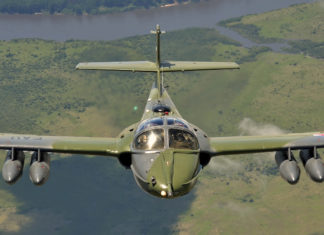 Un joven aerotécnico realiza una comprobación en vuelo junto a un piloto de prueba en un reactor de ataque Cessna A-37B "Dragonfly" . A large arcade of images of this iconic maritime patrol turboprop aircraft, flagship of the Uruguayan Navy.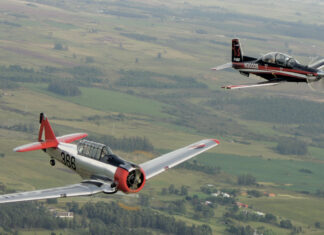 The Texan II meets its grandad...in Uruguay!