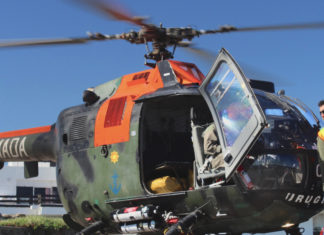 Copyright Ernesto Blanco Calcagno/www.airpressman.com ... A large arcade of images of this iconic maritime patrol turboprop aircraft, flagship of the Uruguayan Navy.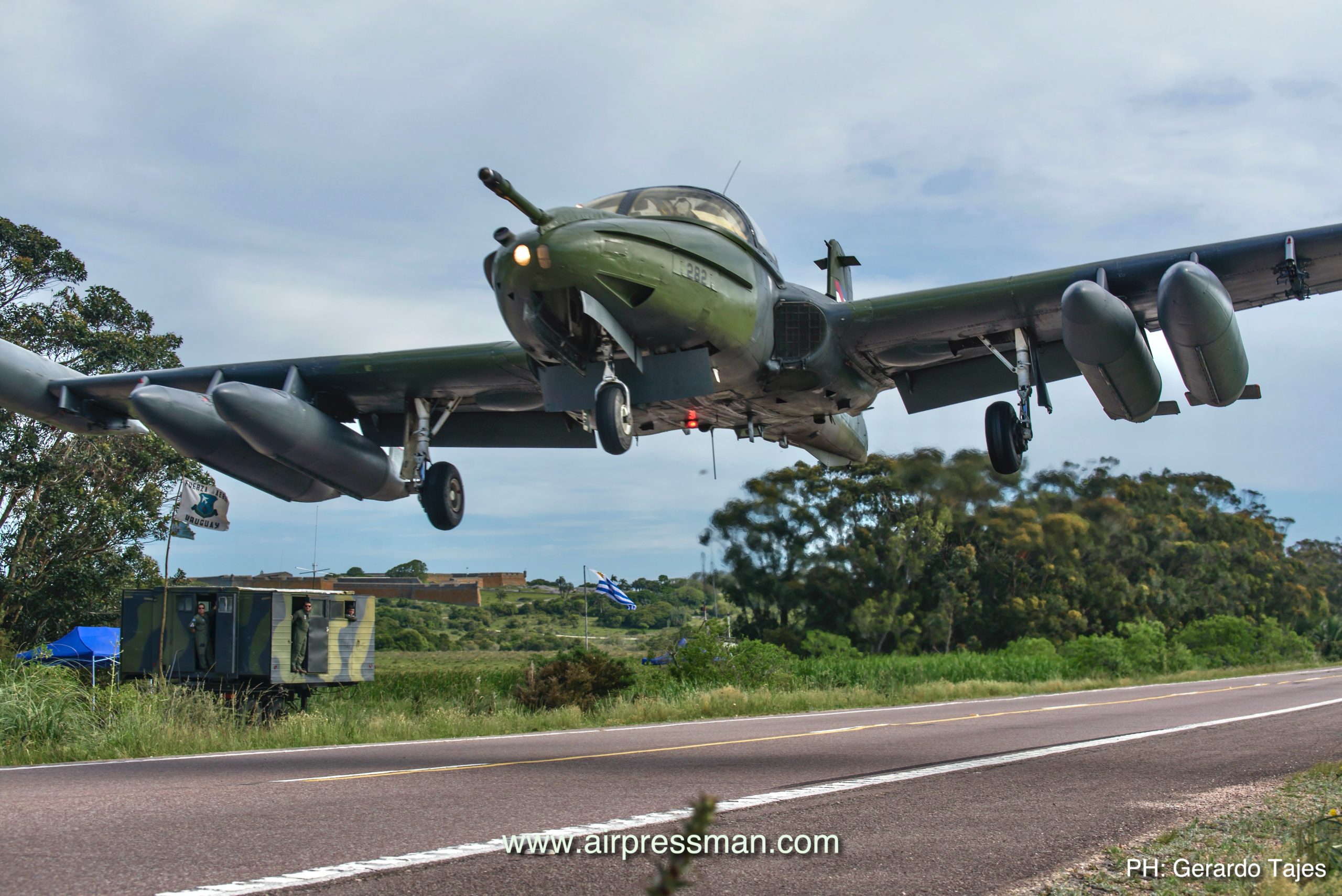 Airpressman informa sobre el despliegue y operaciones de reactores de ataque Cessna A-37B en rutas del este de Uruguay.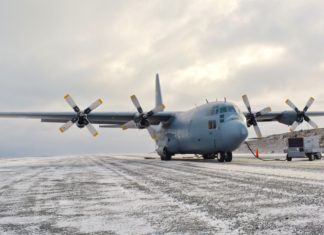 Historia y motivos de la primer visita de una aeronave uruguaya a la base argentina Marambio.
Copyright Ernesto Blanco Calcagno/www.airpressman.com Copyright Ernesto Blanco Calcagno/www.airpressman.com