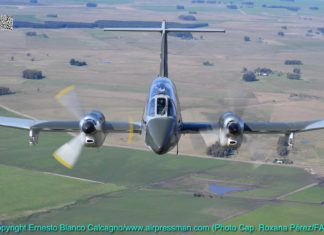 Copyright Ernesto Blanco Calcagno/www.airpressman.com En el día del aniversario de la Aviación Militar y Día de la Fuerza Aérea Uruguaya...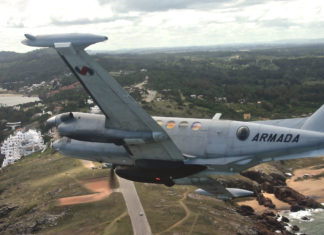 Ernesto Blanco Calcagno flies on this Maritime Patrol aircraft, the only armed Super King Air in the World!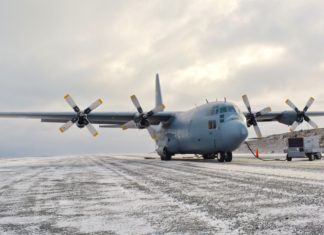 Historia y motivos de la primer visita de una aeronave uruguaya a la base argentina Marambio.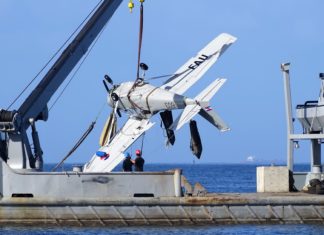 During the afternoon of February 2, 2018, whilst returning from an operational flight a  Fuerza Aérea Uruguaya  (FAU - Uruguayan Air Force) single engine...