A Vietnam era warrior has a new lease of life in naval aviation!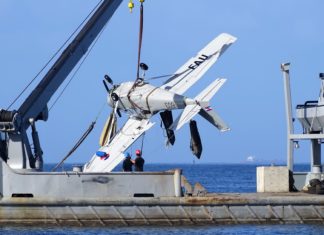 Copyright Ernesto Blanco Calcagno/www.airpressman.com Durante la tarde del 2 de febrero de 2018, al regresar de un vuelo operacional, una...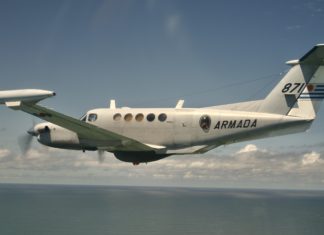 La operación del B-200T - primer Super King Air armado del mundo - por la Aviación Naval Uruguaya.
¡Veteranos de la guerra de Vietnam, encuentran nueva vida y misiones junto a la Armada Uruguaya!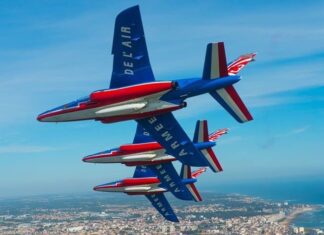 The French Air Force aerobatic team visits Argentina!