A Fuerza Aérea Uruguaya (Uruguayan Air Force - FAU) C-130B deploys to the White Continent to assist a brother!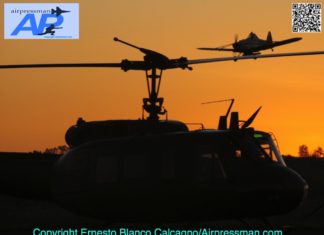 Durante el verano de 2005 Uruguay vivió el peor incendio forestal de su historia, esta es la historia de ¡cómo fue vencido!
A Vietnam era warrior has a new lease of life in naval aviation!
The Israeli Air Force displays its fleet over its Mediterranean shoreline!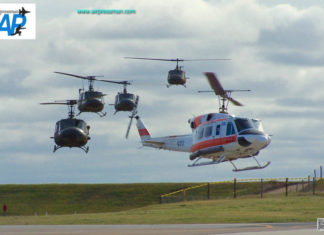 Ernesto Blanco Calcagno (Airpressman) analiza y describe la operación del único escuadrón de alas rotativas, de la Fuerza Aérea Uruguaya.