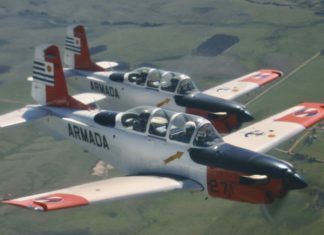 Ernesto Blanco Calcagno (Airpressman), vuela y analiza las misiones y operaciones del Beechcraft Turbo Mentor en la Aviación Naval Uruguaya.
A Vietnam era warrior has a new lease of life in naval aviation!
The Israeli Air Force displays its fleet over its Mediterranean shoreline!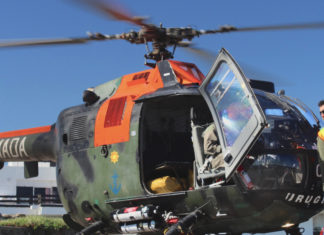 Copyright Ernesto Blanco Calcagno/www.airpressman.com ...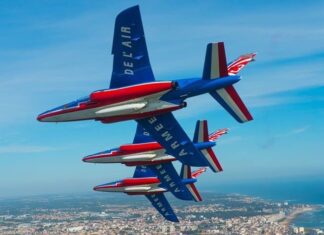 The French Air Force aerobatic team visits Argentina!