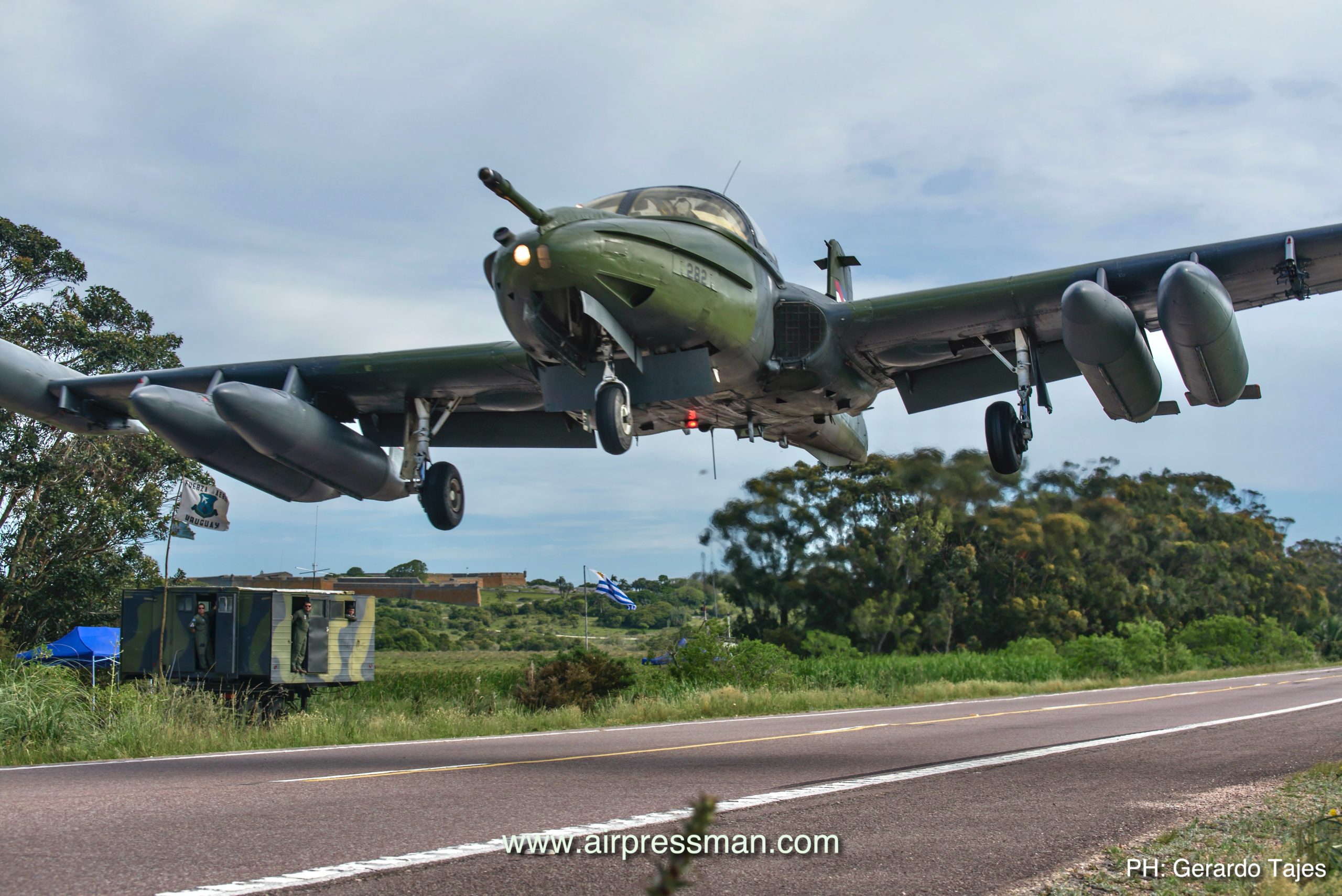 Airpressman informa sobre el despliegue y operaciones de reactores de ataque Cessna A-37B en rutas del este de Uruguay.
New seat for an old jet: The Martin Baker Mk-8 on the A-37B Dragonfly.
Copyright Ernesto Blanco Calcagno/www.airpressman.com (Images courtesy of pilotoviejo.com) Image courtesy of Pilotoviejo. It was a glorious autumn morning, with clear, deep blue skies and a warming golden...
The Israeli Air Force displays its fleet over its Mediterranean shoreline!